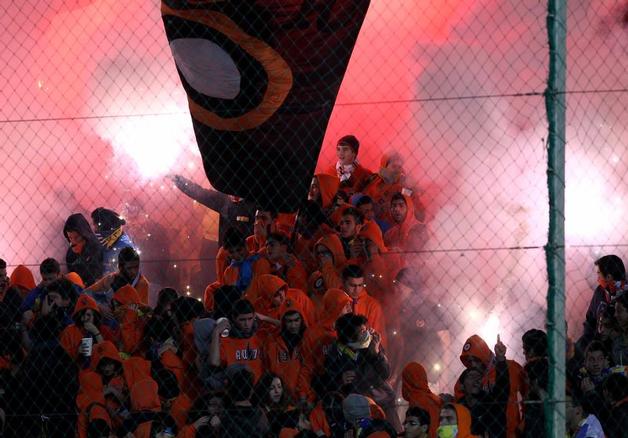 According to information revealed today in the newspaper Alithia, British experts on stadium violence who were present at last Saturday's football match of Omonia vs APOEL in GSP stadium and of Anorthosis vs AEL at Antonis Papadopoulos stadium and evaluated the measures taken by the police and the associations. There were no positive findings on any of the examined points.
Schedule: The time the games were taking place is considered high risk for violence.
18000 tickets issued for Omonia vs APOEL were too many for the police to be able to handle the crowd.
The ticket price was absurd for the safety and health conditions of the stadiums.
There are huge gaps in the safety precautions blaming the police and the associations.
In neither case there was a proper ticketing system to show which fan is in which spot in the stadium.
You can read the original article which includes a lot more details in Greek here.