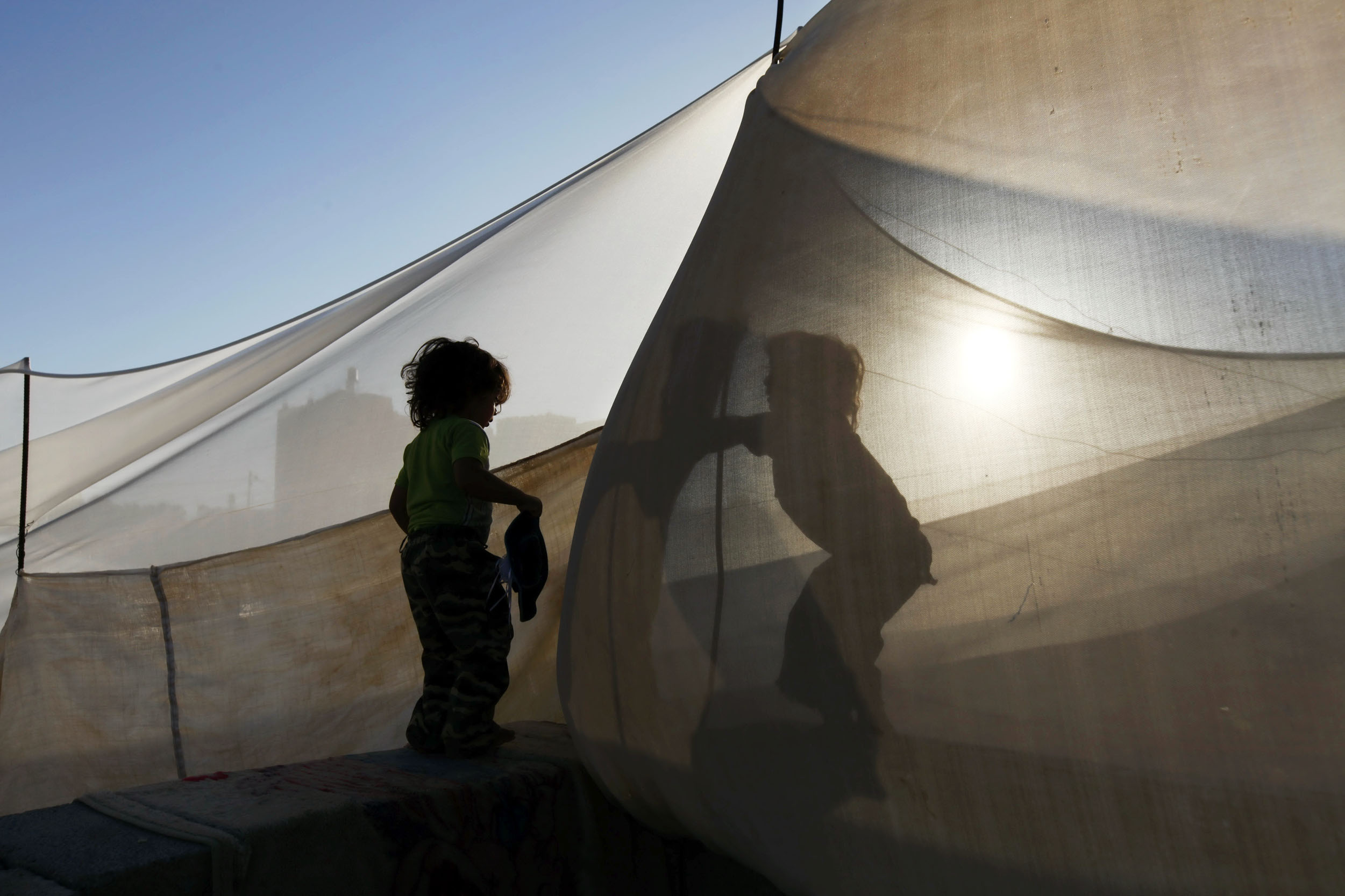 For the 7th consecutive day 12 Palestinian families are camping near Mackenzie beach in Larnaca demanding to be given political asylum in Cyprus after their welfare benefits were cut off recently.
After reactions local police agents went to the area where Palestinians have set up camp, and after checking their data, determined that they are legal immigrants who are asylum seekers; therefore the police can not move before the instructions given by the state.
European Affairs Committee, MP of Larnaca Tasos Mitsopoulos said that the situation is unacceptable and a huge responsibility lies with the relevant departments of State and the Municipality of Larnaca. He urged the Government to take all immediate steps, in collaboration with the municipal authority, to move the camps and to consider each case individually. He also stated that he has received reports from several professionals that the political refugees who were sent to work in their businesses refused to do so with excuses and pretexts, preferring obviously fat benefits.
In one reported case to the employer group was threatened by the immigrants when he refused to certify the the person proposed for employment was unsuitable for the type of specific job and should return to the bonus scheme.