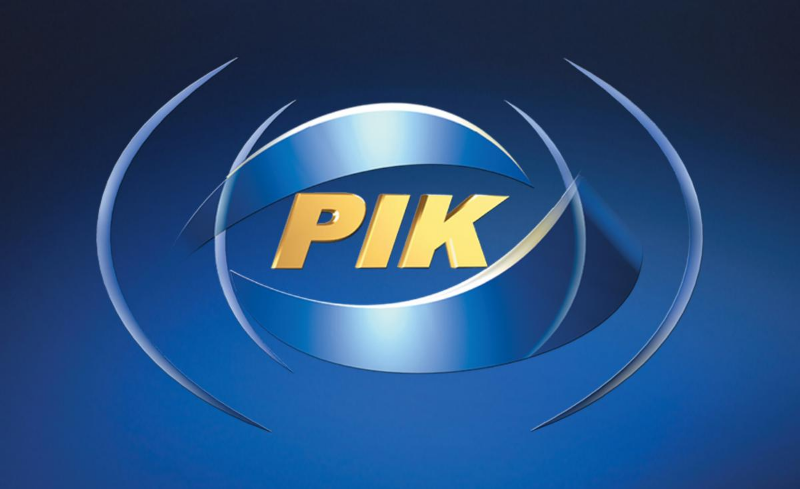 On July 1st 2011 Cyprus will go completely digital by switching off all analog TV broadcasts according to the Minister of Communication and Works Erato Kozakou Markoulli. The Digital TV is already being enjoyed by many using the CyBC digital broadcast platform while a license for the development of a second platform has been given and will be begin operating soon. The benefits of the switch are better quality of image and sound, high definition resolutions and bigger capacity for TV channels.
If you haven't purchased a new TV model recently, you will have to invest into a digital receiver which are by now widespread in the market and prices start at about 50 euro.
Question to the readers:
Where can one buy the cheapest High Definition MPEG4 Digital Receiver in Cyprus?