Where can Cyprus compete?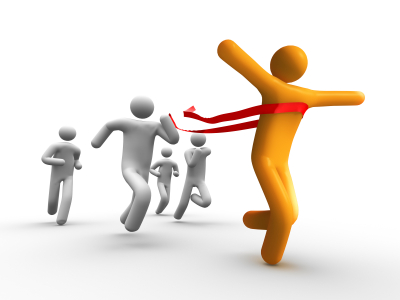 This is an excerpt from a very interesting article posted on Financial Mirror about the Cyprus economic competitiveness and the failed attempts being made on promoting the tourist industry. The article is written by Dr Jim Leontiades of the Cyprus International Institute of Management.
We can speculate on why that may be. Tourism globally has been rising steadily. The short answer is that we have priced ourselves out of the market. Cypriot prices are simply not competitive. The tourist operators that still come here are trying to minimize the local exorbitant prices by adopting "all inclusive tours", reducing further the amount of money brought to the island by the industry.
The growth area in Cyprus which has proved it can compete internationally is that of financial services. In particular, the banks have demonstrated their ability to compete internationally. Ironically they have been so successful that some rating agencies now consider them "too big", a threat to the Cyprus economy due primarily to their expansion in the Greek market.
Read the full article here.
Page optimized by WP Minify WordPress Plugin