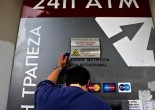 The Laiki bank and Bank of Cyprus ATM's have a withdrawal limit of 100 and 120 euro respectively. According to the Cyprus news Agency the press representative of Laiki bank Costas Archimandritis confirmed the news.
Mar, 24
Snowing in Nicosia. A very rare phenomenon.
Feb, 29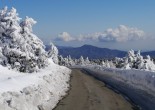 The past 48 hours Cyprus has been experiencing the lowest temperatures recorded for the past year.
Feb, 19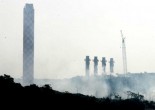 Cyprus has made its way into the list of the biggest explosions of the past ten years after the events of 11th July at the Naval Base at Mari
Aug, 03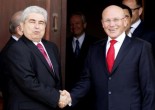 The quote was taken from an article in the Economist published in 2009 which discusses Turkey's EU progress.
Jul, 28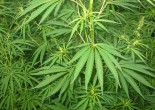 A 45 year old Bulgarian man living in Limassol was arrested after the Police's Drug Law Enforcement Unit found 22 cannabis plants in his home.
Jun, 09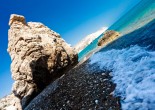 Happy Summer to everyone in Cyprus and all who are visiting our paradise island this season. [Photos]
Jun, 01