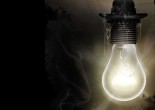 The electricity consumption by Turkish Cypriot residents of Pyla and other areas bordering the buffer-zone has summed up to 1 158 243 euro for 2011 alone. Electricity Authority Cyprus is accounting losses for hundreds of ...
Aug, 27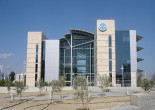 According to an article in today's issue of Politis newspaper there will be an additional increase in the price of electricity because of yesterdays blackout.
Apr, 05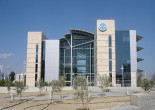 A euro fine per day per 100 euro owed.
Jan, 11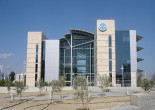 Cyprus Energy Regulatory Authority (CERA) approved yesterday a 6.96% increase in the electricity bills of customers of Electricity Authority of Cyprus.
Sep, 01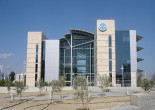 EAC reported yesterday that they have successfully brought back into operational state a gas turbine which was destroyed after the explosion at Mari.
Aug, 18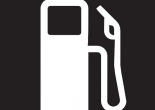 The president of the Fuel Station Owner Association Stefanos Stefanou said that the prices of fuel have increased by 33% in just one year and that for the first time the price of diesel surpassed ...
Apr, 17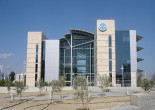 Speaking at the Finance Committee, it chairman, Nicolas Papadopoulos, said that the high electricity bills paid to the Electricity Authority of Cyprus (EAC) are not only due to increases in fuel prices but also because of mismanagement.
Mar, 14