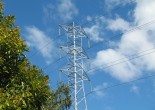 Following the statements of the Minister of commerce earlier this morning  he announced that from 1st April 2013 electricity rates will decrease by 5.75%. Exiting the meeting he had today with the president and other authorities, ...
Mar, 27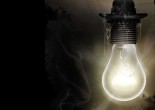 The electricity consumption by Turkish Cypriot residents of Pyla and other areas bordering the buffer-zone has summed up to 1 158 243 euro for 2011 alone. Electricity Authority Cyprus is accounting losses for hundreds of ...
Aug, 27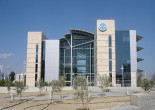 According to an article in today's issue of Politis newspaper there will be an additional increase in the price of electricity because of yesterdays blackout.
Apr, 05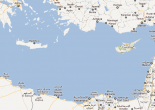 Will be able to carry 2000 MW of electricity putting an end to Cyprus's energy isolation from the Europe and Asia.
Jan, 24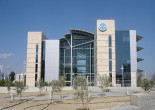 A euro fine per day per 100 euro owed.
Jan, 11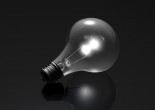 As a result of the riots in the Arab world the prices of oil have increased in the international markets by 10%
Mar, 11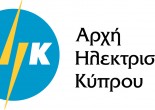 A debate about the bills of CYTA and EAC at the Commerce Committee of the parliament was the cause of information about the bills of asylum seekers coming to light.
Feb, 23