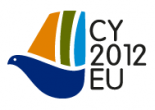 The official website of the Cyprus EU Council Presidency was launched earlier today.
Jun, 25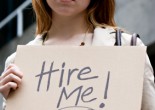 During the past 12 months Cyprus faced the second largest increase in its unemployment rate compared to the rest of European Union. Statistics made public yesterday by Eurostat indicate that the unemployment rate in Cyprus ...
Feb, 01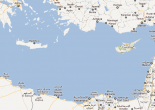 Will be able to carry 2000 MW of electricity putting an end to Cyprus's energy isolation from the Europe and Asia.
Jan, 24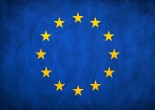 According to the Minister of Labour Soteroula Charalambous, Cyprus has the highest number of foreign EU workers in relation to its population, than any other member state. During the period of 2009 and 2010 the ...
Nov, 16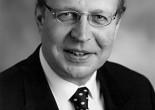 "Mr. Erdogan and Mr. Davutoglu have missed another great opportunity to reconcile the two Cypriot communities and, by doing so, to resurrect the prospect of Turkish membership of the European Union"
Jul, 21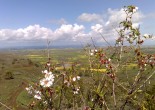 President of the Parliament, Giannakis Omirou, that the occupation authorities used European Union funds for the construction of a highway road running over Greek Cypriot owned land.
Jul, 06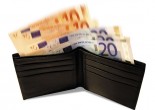 According an analysis published by Reuters, Cyprus could become the next problem for the euro zone in the long term.
Jun, 11