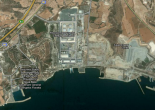 The Health Minister, Christos Patsalides, assured yesterday the Parliamentary Committee on Health & Environment that there is no reason for concern at the moment for any effects on human health or the environment from the ...
Jul, 20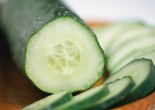 Health Minister, Costas Patsalides stated today that no cucumbers infected with E.Coli were imported to Cyprus.
May, 31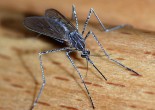 The recent flood of mosquitoes in Cyprus has alerted the local authorities.
May, 29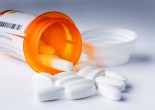 In a study conducted in 2008 in 31 European nations, Cyprus along with Greece topped the list of the biggest consumers of antibiotic drugs.
Apr, 08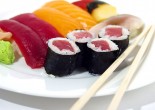 According to an article on Politis news, anyone who wants to have their sushi food in the shadow of the nuclear and natural disasters of its originating country, should feel safe to do so cause only the recipe and none of the ingredients are Japanese.
Apr, 02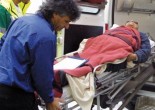 The Ministry of Health will install and operate a computerized location system in all of its ambulances.
Feb, 18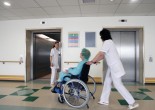 The new EU directive will give citizens the right to be treated in any European country of their choice.
Feb, 04