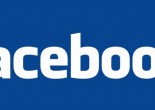 According to statistics released today by Pingdom, Cyprus has the largest number of Facebook users in proportion to its population compared to any other country in the world.
Dec, 29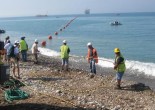 Primetel PLC announced today the operation of their next generation data communications cable connecting Cyprus to France with bandwidth of 2.7 Tbps.
Jun, 14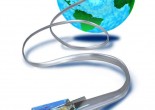 This might be directly related to Cyprus but will affect people living in the occupied areas who are receiving their Internet connectivity through Turkey.
May, 06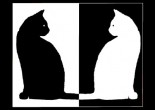 In a research study that was done by the European University in 30 countries Cyprus topped the list in most of the negative categories.
Mar, 10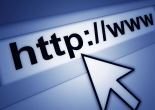 Based on a survey conducted by advertising company Pandora Ogilvy, 65% of Cypriots go online daily
Feb, 10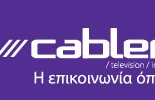 Cablenet announced that they will be offering a package with 40Mbit Internet connection speeds starting 1st of March
Jan, 14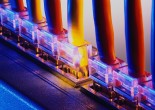 CYTA, PrimeTel and MTN all have plans to improve their internet connectivity and lower their prices in 2011.
Dec, 29