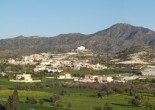 A huge project with professional grade sports facilities and other services to be built in near Alethriko village.
Mar, 23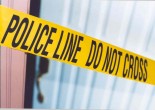 It has been a very violent weekend, this article is a summary of seven reported events.
Mar, 20
New incident with Palestinian asylum seekers in Larnaca.
Mar, 01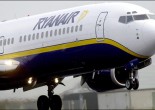 The new destinations are Bologna (Italy) and Dusseldorf Weeze (Germany)
Feb, 08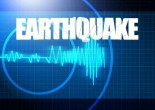 Mild earthquake of magnitude 3.5 degrees on the Richter scale occurred today at 13:33 with focus in the sea area of Larnaca Bay.
Dec, 28