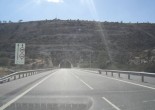 An argument broke out between two drivers on the highway between Limassol and Paphos yesterday, resulting in both ending up in the hospital.
Jul, 07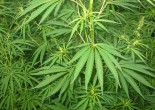 A 45 year old Bulgarian man living in Limassol was arrested after the Police's Drug Law Enforcement Unit found 22 cannabis plants in his home.
Jun, 09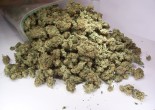 A bag that fell off the shoulder of a biker in the highway between Larnaca and Limassol was found to be containing one kilogram of cannabis and a precision scale.
May, 20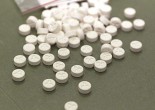 Yesterday about 900 extacy pills, 15 grams of cocaine and small quantities of other illegal substances were seized in Limassol.
Apr, 28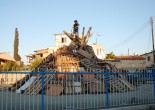 A meeting was held today at the Limassol Police Headquarters with representatives from the Fire Department and Civil Defence to discuss measures to tackle the problems created during the Easter holidays.
Apr, 12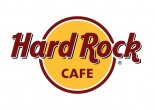 The 'landmark' Hard Rock Cafe franchise is coming to Cyprus this summer, first in Nicosia and in 2012 in Limassol
Apr, 06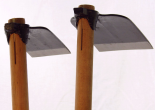 The types of weapons used in Limassol robberies keeps getting more diverse. Last night at around 02:00 a man wearing a hood, tried to enter a 24 hour bakery in Ayios Athanasios area in Limassol. ...
Apr, 05