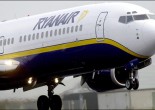 RYANAIR will be flying from Paphos to 14 European destinations, in 80 flights per week.
Jan, 10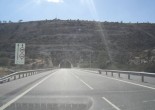 An argument broke out between two drivers on the highway between Limassol and Paphos yesterday, resulting in both ending up in the hospital.
Jul, 07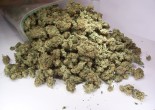 Two Greek Cypriots aged 53 and 47 were arrested last night in Paphos for possession of 1.7kg of cannabis.
Jun, 28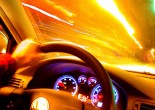 A 22 year old from the Akoursos village, was injured in a tragic and at the same time ironic road accident.
Apr, 29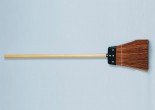 A robbery was averted last night at a 24hour kiosk in Paphos with a broomstick.
Mar, 30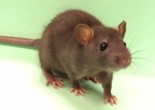 In a funny turn of events, a Thomas Cook aeroplane flying to London, made an emergency landing to Paphos International Airport last week after the pilot found a rat in the cockpit during flight.
Mar, 21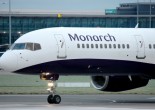 Low cost airline Monarch will be adding flights from Gatwick, Birmingham and Manchester to Paphos to their schedule starting May 2011.
Jan, 07