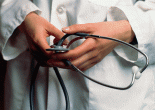 A doctor from Larnaca was arrested yesterday morning to facilitate investigation in relation to sexual exploitation.
Oct, 27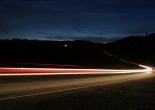 Last night a 73 year old driver accidentally entered the highway between Moni and Yermasogia in the opposite direction and was driving for 10km.
Sep, 02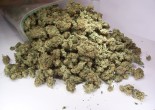 Two Greek Cypriots aged 53 and 47 were arrested last night in Paphos for possession of 1.7kg of cannabis.
Jun, 28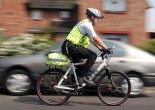 The police has introduced in a pilot basis police officers on bicycles patrolling the area inside the Nicosia walls.
Jun, 25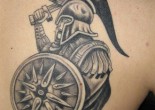 The Chief of Police has sent a very strict internal memo by which he forbids all members of the police force from having tattoos made on their bodies and requiring the ones who already do, to remove them immediately.
Jun, 24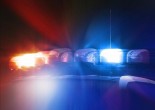 The chase started in Kennedy street, and finished when he was captured at his house in Mammari village in the Kokkinotrimithia area.
May, 16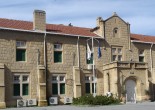 Every year the police prints 800 000 photos which cost 50 cent each to be used as evidence in courts
May, 12