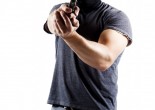 An armed robbery took place about an hour ago in Nicosia Cooperative Savings Bank in Engomi, Nicosia. An unknown man entered the branch wearing a hat and glasses pretending to be customer. At some point ...
Sep, 06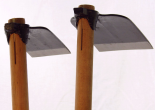 The types of weapons used in Limassol robberies keeps getting more diverse. Last night at around 02:00 a man wearing a hood, tried to enter a 24 hour bakery in Ayios Athanasios area in Limassol. ...
Apr, 05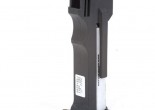 Yesterday evening, a man was attacked in Nicosia at the parking place of the home building with tear gas and had his belongings stolen.
Apr, 05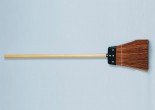 A robbery was averted last night at a 24hour kiosk in Paphos with a broomstick.
Mar, 30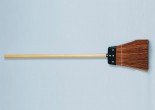 Thieves in Limassol get more creative and stupid at the same time, from swords to crowbars and now a broomstick
Mar, 23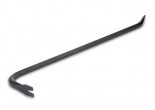 Maybe preventing robberies is easier than we thought.
Mar, 15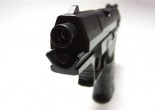 An unknown man speaking in an English dialect, attempted to rob a stationary car while the victim was sitting at the driver's seat.
Feb, 03