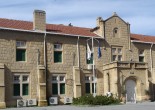 Every year the police prints 800 000 photos which cost 50 cent each to be used as evidence in courts
May, 12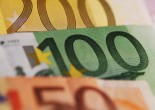 A very interesting article in Cyprus Mail explaining why Cyprus economy can only become competitive again by either cutting down on public payroll spending or by investing on research and technology.
Jan, 16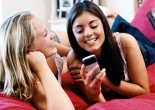 CYTA announced that 10.5 million SMS were sent counting from the afternoon of Christmas Eve till lunchtime of the 26th December. Read on for more details.
Dec, 27
Several Cypriot websites were taken offline yesterday after they were defaced by Turkish hackers as a retaliation over the events at the Basketball game. Read more for full list of hacked websites.
Dec, 27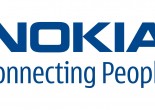 Telecommunications company NOKIA informed the Ministry of Communications and Works that maps of the Republic of Cyprus will be reintroduced in its offered services, rectifying its previous "mistaken" action to remove the maps, an official announcement says (financialmirror.com).
Dec, 24