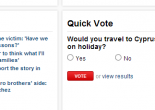 Since a couple of days ago CNN posted a poll on their website which asks Would you travel to Cyprus on holiday? Maybe the measures imposed on Cyprus are systemic after all! Whatever the answer maybe we can all agree ...
Mar, 26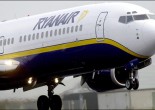 RYANAIR will be flying from Paphos to 14 European destinations, in 80 flights per week.
Jan, 10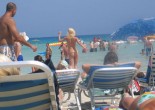 Total revenue from tourism until the end of July was 951.4 million euro according to the Republic's Statistical Services, an increase of 17.5% from the same period last year.
Sep, 07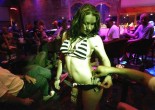 A survey conducted in the Northern part of Cyprus has shown that the sex tourism in the occupied territories is booming.
Jun, 07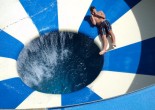 Good news for the Cyprus tourist industry – an increasing interest from German tourists.
May, 04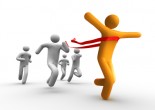 This is an excerpt from a very interesting article posted on Financial Mirror about the Cyprus economic competitiveness and the failed attempts being made on promoting the tourist industry.
Apr, 25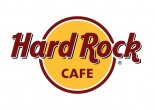 The 'landmark' Hard Rock Cafe franchise is coming to Cyprus this summer, first in Nicosia and in 2012 in Limassol
Apr, 06