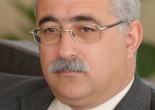 On Sunday the Secretary of the Turkish Cypriot, United Cyprus Party Izzet Iztzan speaking at a meeting with a delegation from AKEL, said that Turkish Cypriots want to conduct a population census under UN supervision as suggested by the Greek Cypriot side.
Apr, 18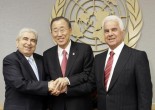 It has been agreed in yesterday's meeting that next Thursdays President of the Republic Demetris Christofias and Turkish Cypriot leader Dervis Eroglu will have a working dinner in the presence of Special Advisor to the Secretary General of the United Nations on Cyprus, Alexander Downer
Apr, 07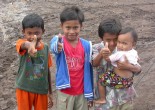 According to a report by the UN High Commissioner for Refugees Cyprus has the highest number of asylum requests per 1000 population.
Mar, 29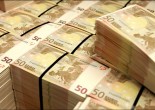 In an interview on Thursday Alexander Downer said that in case the Cyprus talks fail billions will have to be paid by the Greek Cypriots and Turkey.
Mar, 26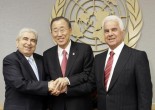 Following today's meeting between the Republic of Cyprus President Christofias and the Turkish Cypriot Leader Derviş Eroğlu, president told the press that Turkish Cypriot side rejects the possibility of having a population census.
Mar, 23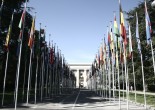 The Greek and Turkish Cypriot sides have made progress since a meeting at the United Nations in New York last November but more work must be done to reach further convergences on the outstanding core issues, the UN Secretary-General said today.
Jan, 26