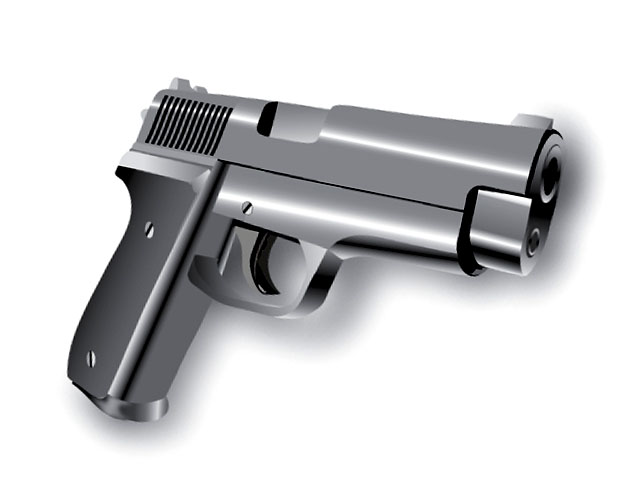 Many robberies have been happening recently. Here we have a summary of what happened the last few days.
It makes us wonder, what the police is doing about it, what measures should be taken? Should bakeries/kiosks close at nights?
27th January 03:00 Tseriou Avenue – Nicosia

The thief (180cm tall) speaking broken English, threatened the cashier with a gun. 500 euro stolen.

29th January 00:00 Limassol

The 'samurai' thief stole 80 euro from a bakery in Limassol by threatening an employee.

29th January 02:00 Germasogia – Limassol

The 'samurai' entered a kiosk without the employee noticing and managed to steal 600 euro. The robbery was recorded on CCTV.

29th January 02:30 Paphos

Hooded man holding knife tried to enter a bakery but found the door locked. He then knocked the door but the employee inside called the police. The man fled the scene without being captured.

29th January 03:30 Amathountos Avenue – Limassol

Hooded man attempted to rob a kiosk by threatening the owners with a knife who attacked him and he run away.

30th January 22:40 Ipsonas – Limassol

The 'Samurai'  robbed 600 euro from a bakery by threatening the 56 year old employee, he then left on foot. The employee followed him and reported that she saw him entering an SUV type car.

31st January 01:20 Ipsonas – Limassol

The 'Samurai' hit another bakery stealing 500 euro using his usual method.

31st January 22:15 Limassol

Hooded man (around 30yo, 180-185cm tall), using a pistol, threatened the 27th year old cashier and stole 1300 euro.