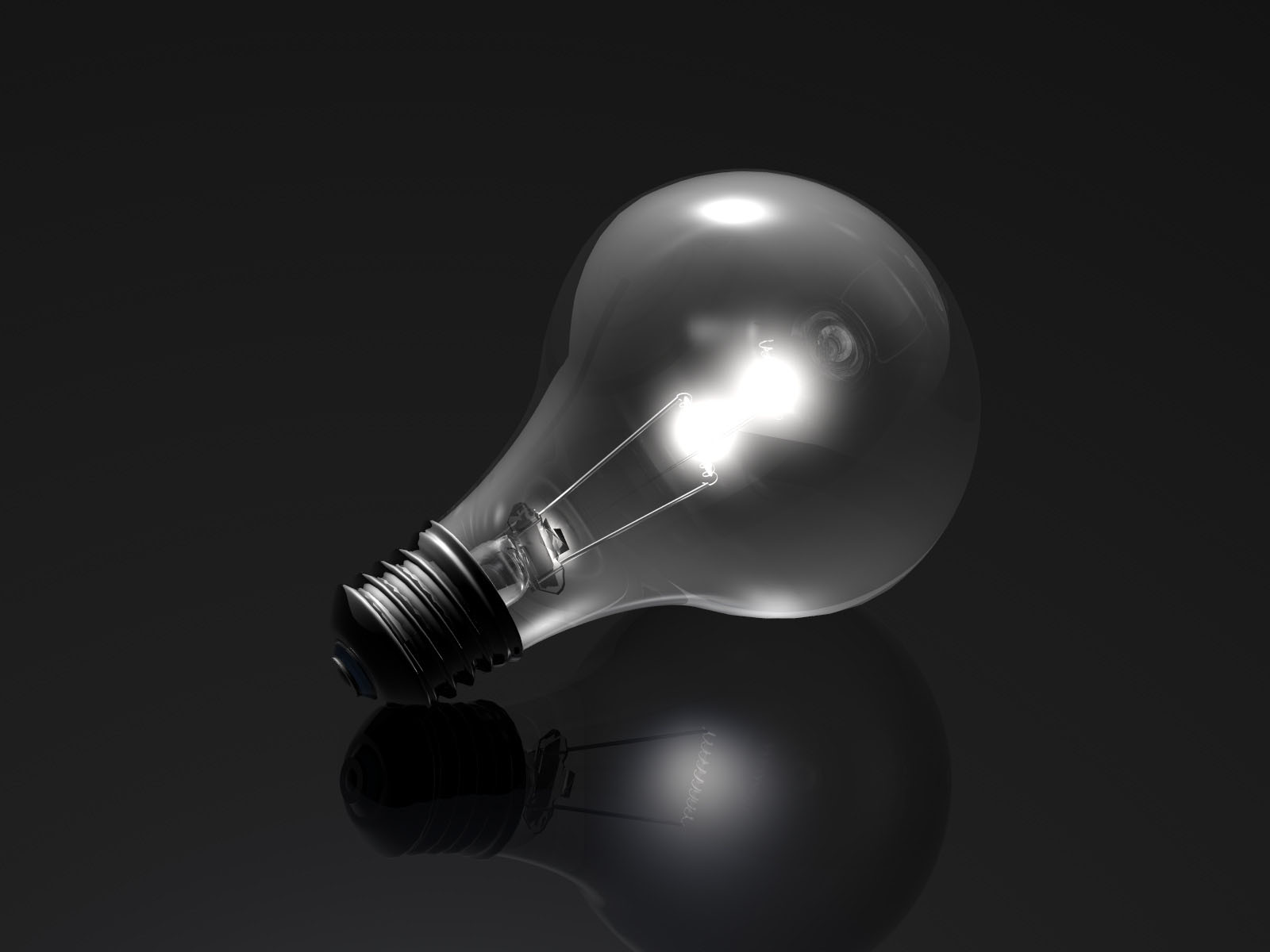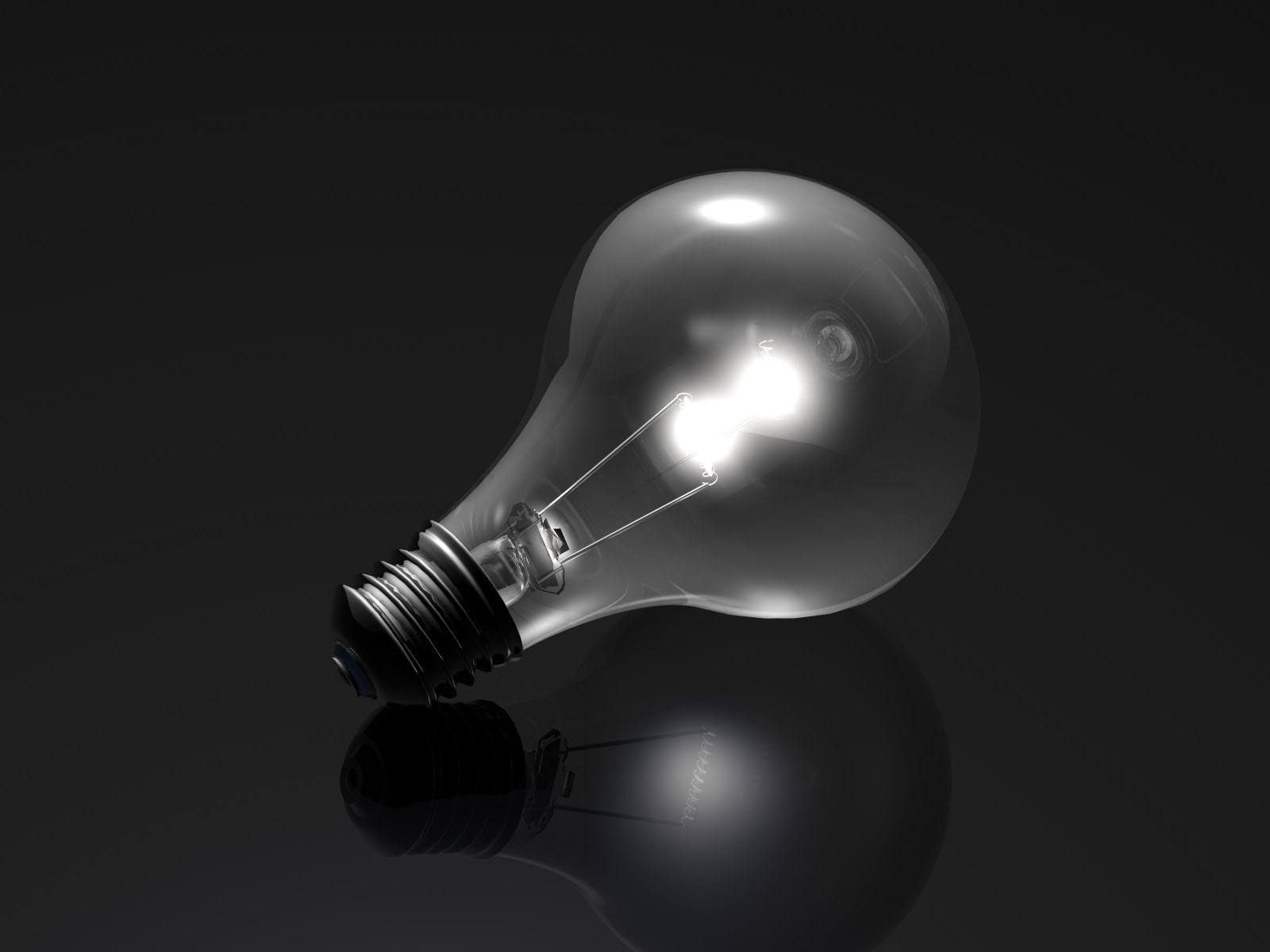 Cyprus is in danger of a major blackout as the electricity production has reached its limits. Following the destruction of the Vasiliko Power Plant from the ammunition explosion at the naval base at Mari last week and yesterday's faults in two units in the Moni Power Station, Cyprus has a deficit of 70MW of electricity.
The new problem arises from the fact that the generators at Moni are old and are working non-stop at the top of their capacity which means they can break down at any time without warning plunging a large part of the island into the dark. Moreover the provision of electricity from the occupied areas has decreased because a fault has surfaced in some of their power station units.
It is expected that the prolonged and frequent power cuts will continue today while tourist areas and areas of economic value will continue having their power on.