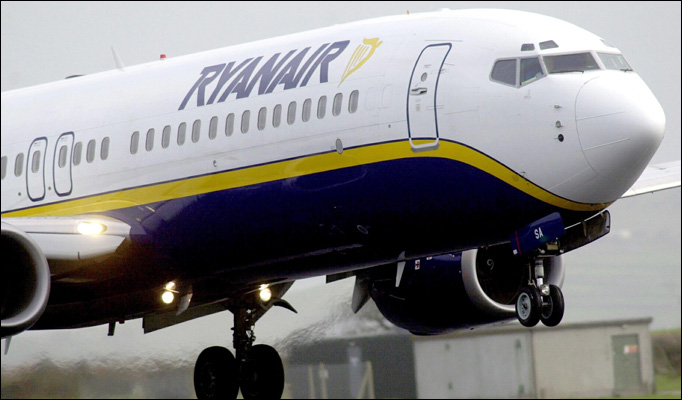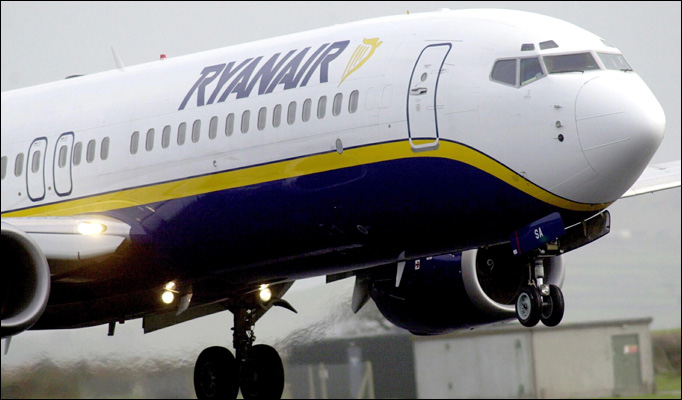 Paphos International Airport will become one of RYANAIR's 50 bases by permanently stationing two airliners and adding new routes. The new flight schedule will start in April and seats will become available for booking on 11th January. RYANAIR will be flying from Paphos to 14 European destinations, in 80 flights per week carrying an estimated total of 600000 passengers for 2012. This is a big news for the Cyprus economy since the new routes will increase its exposure to tourism from the new destinations and at the same time create 600 job positions.
The new destinations are: Greece (Patra , Chania, Thessaloniki), Germany (Frankfurt, Memmingen), Lithuania (Kaunas), Poland (Krakow), United Kingdom (London), Italy (Rome, Piza, Treviso, Milan), Norway (Oslo), and Sweeden (Stockholm).
Correction: 4th Italy destination is Milan.