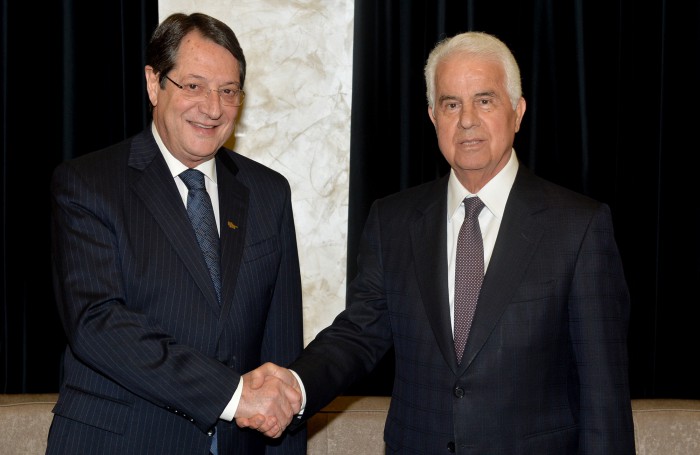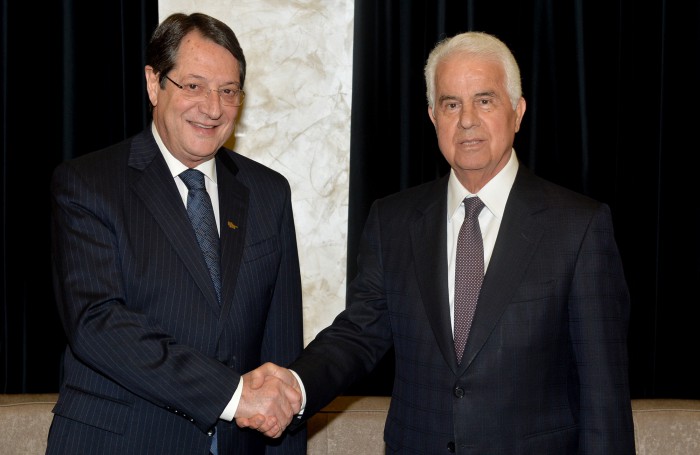 Late last night Friday a the "presidential palace" in the occupied areas it was announced that an agreement has been reached on the joint communiqué.
The written statement states that "the Turkish Cypriot and Greek Cypriot sides have reached agreement on the text of the joint communiqué that was prepared for the continuation of negotiations".
The statement concludes that "The process of talks is scheduled to start early in the week ," which confirms the leaked information from 'northern government' that Eroglu has finally accepted the proposal.
According to diplomatic sources, all parties except the Republican Turkish Party said no to the joint communiqué, including the party that supports Eroglu. However, under pressure the Turkish side (information refer to a call to Eroglu by a high level officials of the U.S. government), the Turkish Cypriot leader was forced to make the decision and give his consent to the joint communiqué.