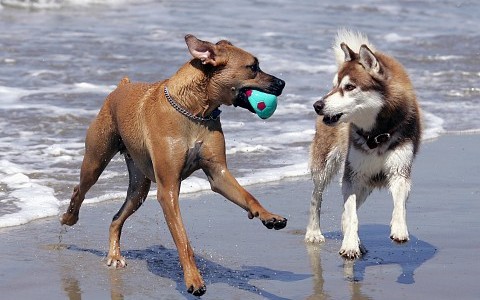 Dog owners will be able to enjoy the beach with their favourite pets by the end of July 2011.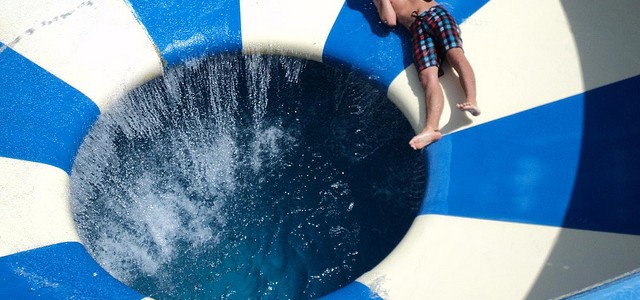 Good news for the Cyprus tourist industry – an increasing interest from German tourists.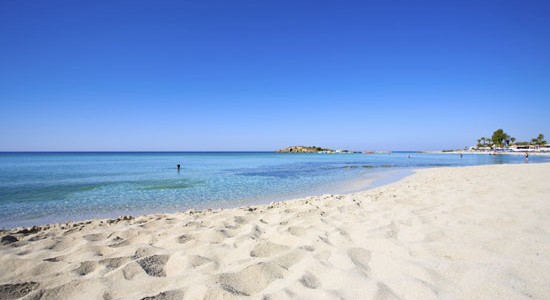 According to Trip Advisor, Cyprus beaches ranked No1 and No3 in the Top 10 Best Beaches of Europe.