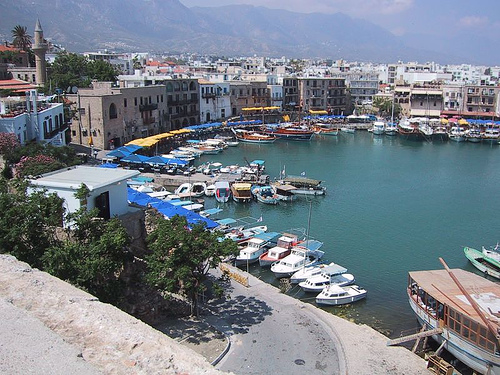 A wave of industrial action aimed at blocking Ankara's economic austerity measures is underway in the north.

Calling itself the Trades Union Platform, a group of 28 Turkish Cypriot unions and NGOs have launched a series of strikes that began on Tuesday and will culminate in a mass demonstration on January 28.

As the first stage of the action, the unions have closed three of the largest schools in the north of Nicosia, along with the land registry offce. They remained closed yesterday, and were joined by the telecoms offices in Kyrenia and Morphou. More limited strikes are expected to follow.

Argument has long been raging between public sector workers and the authorities over implementation of Ankara-inspired austerity measures.
Read source article on Cyprus-mail.com.