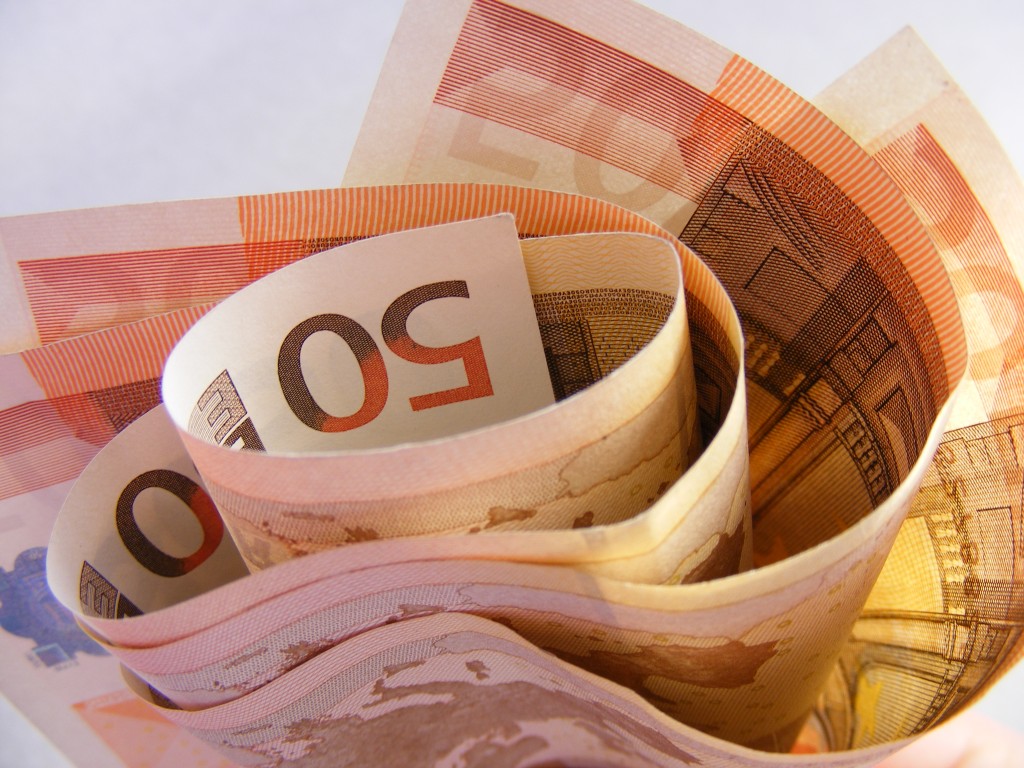 The government announced yesterday afternoon that it has officially requested financial assistance from EU rescue funds (EFSF/ESM). The announcement hints that talks for a Russian loan might have failed or are being delayed while the financial assistance is required urgently. According to the official statement the purpose of the assistance is to contain the risks to the Cypriot economy arising from the negative spill over effects through its financial sector, due to its large exposure in the Greek economy.
Is this actually good or bad news?
Will external audit help uncover possible government misdoings over the years and fix them?
Who will pay the final price?
Whats your opinion?