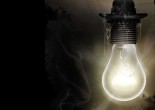 The electricity consumption by Turkish Cypriot residents of Pyla and other areas bordering the buffer-zone has summed up to 1 158 243 euro for 2011 alone. Electricity Authority Cyprus is accounting losses for hundreds of ...
Aug, 27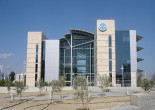 According to an article in today's issue of Politis newspaper there will be an additional increase in the price of electricity because of yesterdays blackout.
Apr, 05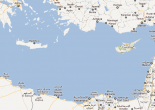 Will be able to carry 2000 MW of electricity putting an end to Cyprus's energy isolation from the Europe and Asia.
Jan, 24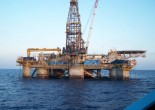 Drilling for hydrocarbons in plot 12 of the Cyprus Exclusive Economic Zone is starting in a few hours.
Sep, 19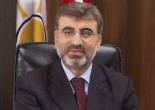 Turkey's energy minister on Tuesday said no one should attempt to test either the Turkish government or the country's past, in reference to Greek Cyprus' intentions to explore for natural resrouces under the eastern Mediterranean Sea.
Sep, 07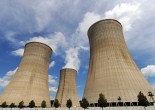 According to the results of an opinion poll that was published by the Turkish newspaper Hurriyet, 64% of Turkey's population is against the construction of nuclear power plants in Turkey.
Apr, 30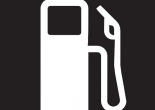 The president of the Fuel Station Owner Association Stefanos Stefanou said that the prices of fuel have increased by 33% in just one year and that for the first time the price of diesel surpassed ...
Apr, 17