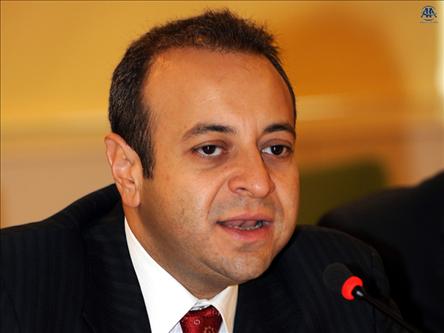 Turkey and the European Union need each other, but Turkey's need for the union continues to decrease while the union's need for Turkey grows bigger with each passing day, according to State Minister Egemen Bağış, who is also Turkey's chief negotiator for EU talks. One day, he said, the European Union will look for ways to do away with obstacles standing in the way of Turkey's membership in the union.

Turkey is the sixth biggest economy in Europe and the 15th in the world. While Europe's most successful country, Germany, witnessed an economic growth of 3 percent in the second half of 2010, the figure was 11 percent in Turkey. The average age in Europe is 45. It is 27 in Turkey. We have a young and dynamic population. In addition, we have a dynamic market. Turkey will host the leaders of 150 countries in the spring for a summit of less developed countries.
Original article in English at todayszaman.com.