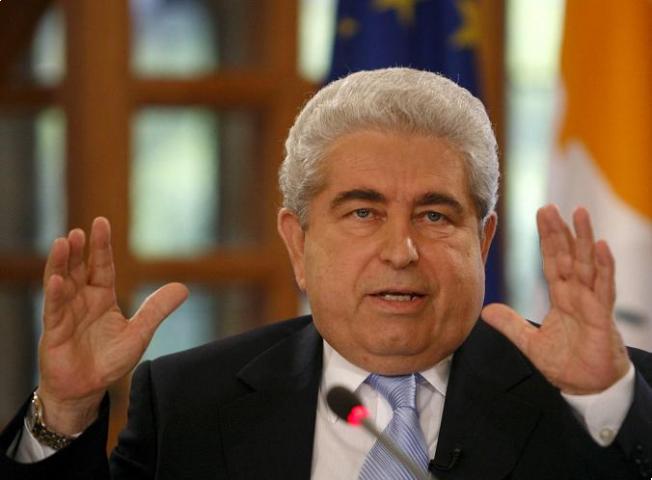 President Demetris Christofias was yesterday quoted suggesting the Turkish leadership join him for a fish meal on the Bosphorus to discuss his vision of a Cyprus solution.

In an interview with Turkish paper Milliyet published yesterday, Christofias said he wanted to sit down with Turkey's President Abdullah Gul and Prime Minister Recep Tayyip Erdogan in Istanbul, on the Bosphorus, where they could "eat fish" and hear his vision for a Cyprus solution.
Read  the summary of this interview at Cyprus Mail and Hurriyet Daily News.