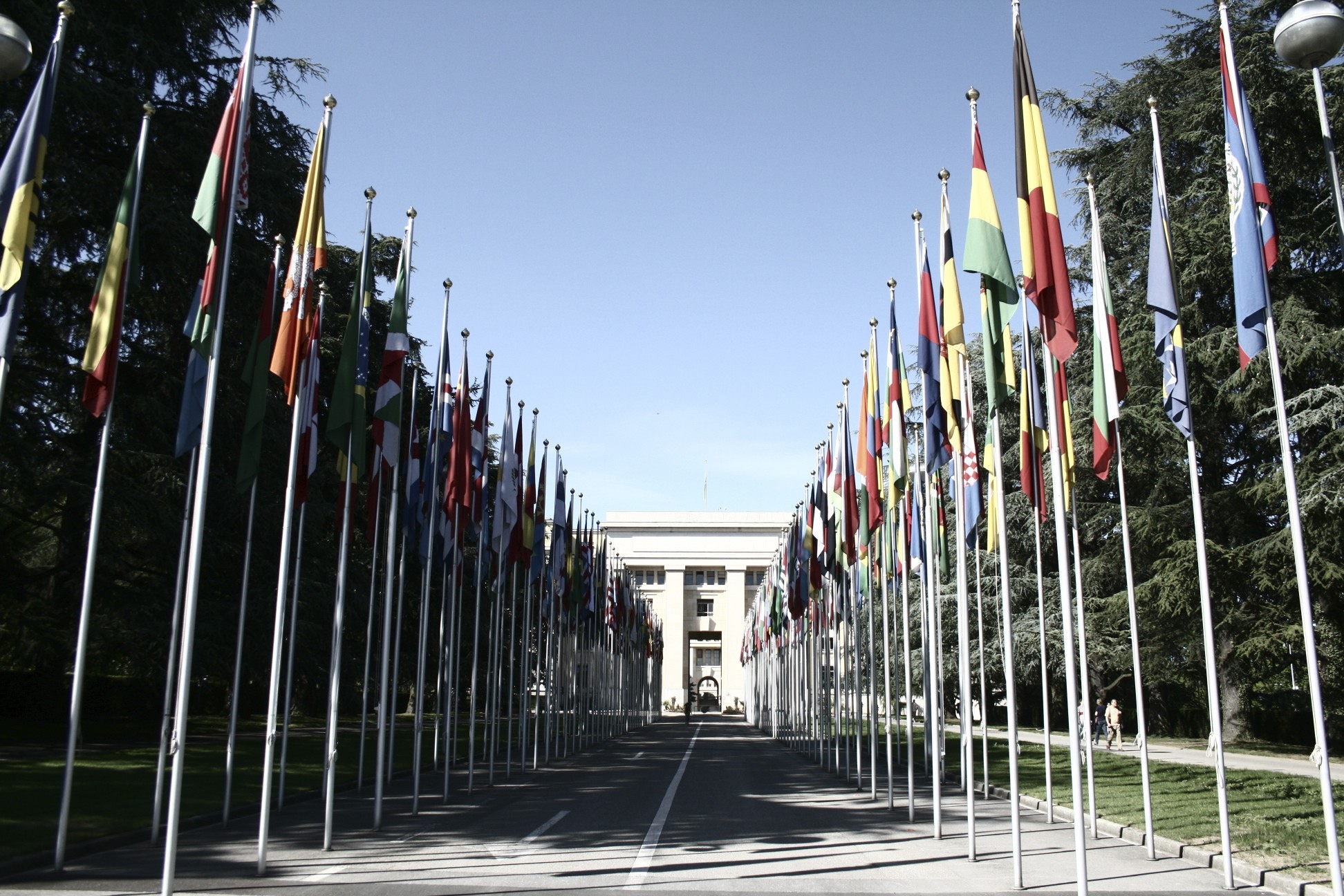 The Greek and Turkish Cypriot sides have made progress since a meeting at the United Nations in New York last November but more work must be done to reach further convergences on the outstanding core issues, the UN Secretary-General said today.

The two sides have also agreed to intensify the negotiations through a series of additional meetings in the coming weeks, Ban Ki-Moon said, after a meeting with Greek Cypriot leader Demetris Christofias and his Turkish Cypriot counterpart Dervis Eroglu in Geneva.
Read full article at cyprus-mail.com.