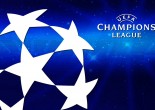 A historic day for Cypriot football and APOEL who is playing for the first time in its history and in the history of Cypriot football in the knockout stage of the UEFA Champions League. The ...
Feb, 14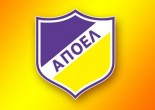 APOEL became the first Cypriot team to enter the Champions League TOP-16 knock-out stage after holding Zenit to a 0 – 0 draw last night in St Petersburg (Russia). This is an incredible achievement for ...
Nov, 24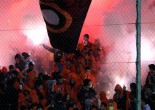 Merely because he was wearing scarves with the colours of the opposing team.
Jan, 23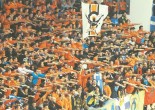 Hooligan attacks involving some 500 APOEL fans, following a FIBA Eurochallenge basketball game against a Turkish team in Nicosia on Tuesday night, took on massive political proportions yesterday. (cyprus-mail.com)
Dec, 24