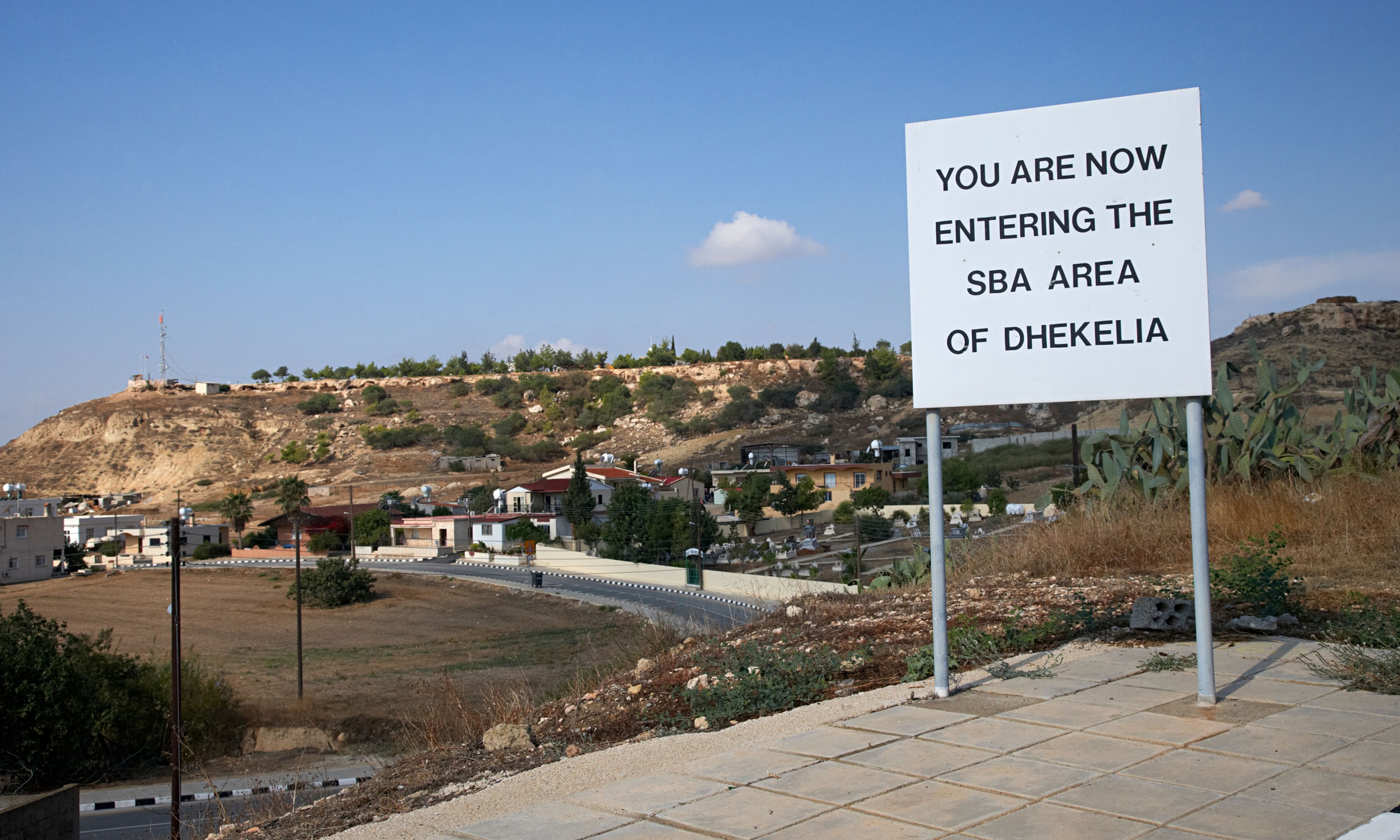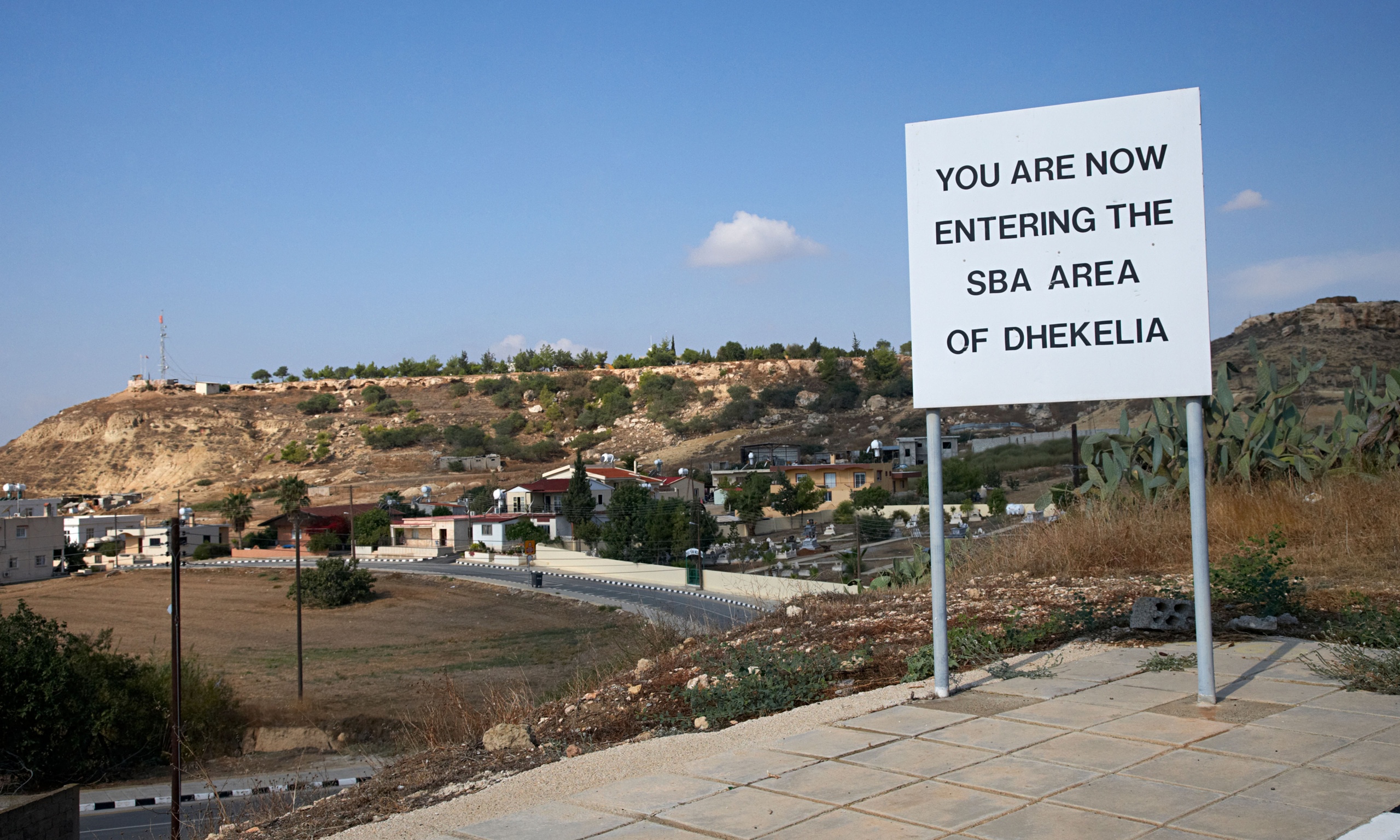 The incident started last night at around 3am when about 300 soldiers of the British Sovereign Base in Dhekelia attempted to cut down thousand of trees in the area. 15 trucks carrying the soldiers moved into the area of Panagia south of Xylofagou where the base's firing range is located, a purely military area of SBA, and started unloading chainsaws and other tools to cut down the acacia trees.
Residents of Xylofagou and nearby villages took notice and about 800 of them rallied up the the area and surrounded the soldiers. Hundreds of residents of the surrounding areas, gathered and until dawn continued blocking the military vehicles and soldiers refusing to leave. According to Xylophagou's community leader the soldiers were found cutting acacia, eucalyptus and fruit bearing trees. The village council arranged for water and food to be offered to the surrounded soldiers.
As of this moment around 20 residents are still in the area making sure no trees are being cut down.