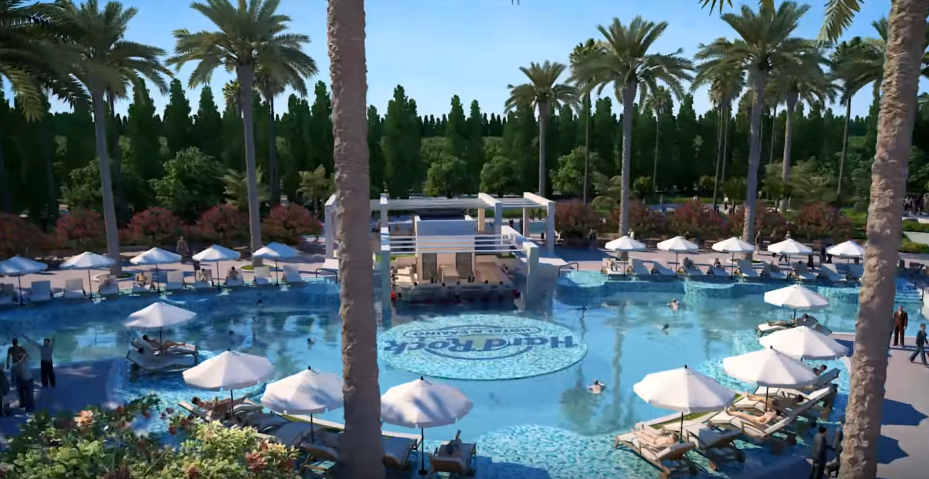 The following video is a 3D walk through the soon to be built casino resort in Limassol by the Melco – Hard Rock Resorts Cyprus consortium. The resort will feature a world-class casino, hotel and entertainment activities and according to the plans it will be build on the eastern side of Limassol near MyMall. The consortium is expected to submit the final plans for licensing by 5th December and once approved by the relevant government departments will receive an exclusive casino license in Cyprus for the next 15 years.
You can find more information about the casino here.
The video was first published at Philenews website.