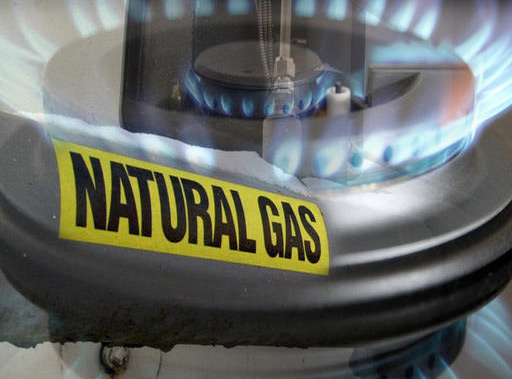 The government needs to open its horizons and look at all options on the table or else Cyprus could end up paying billions more than it has to for the supply of natural gas, opposition DISY leader Nicos Anastassiades said yesterday.

Consultations between the government and political parties over the multi-billion euro contract to purchase liquefied natural gas (LNG) did not get off to a bright start yesterday as three out of the four main parties voiced concern on the course of negotiations for the supply of natural gas.
Read the source aritcle.