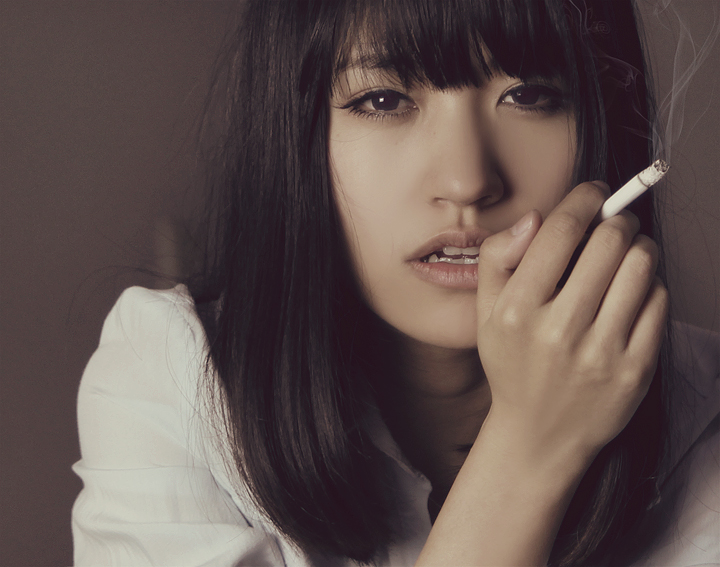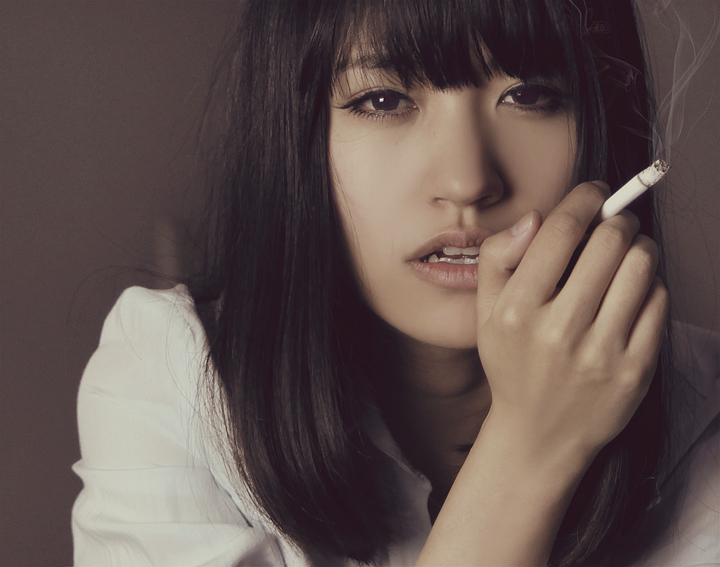 The new bill which will be presented to the parliament for voting as soon as next week introduces new restrictions restaurants and entertainment establishments. Establishments are now longer allowed to designate smoking areas, even if they have the necessary ventilation, or they are not adjacent to areas for non-smokers. The new law will also ban smoking in outdoors areas of public and private educational institutions, hospitals (for at least a 5 metre radius), and areas where children gather such as play grounds. Moreover, employers will no longer be allowed to designate smoking areas on workplaces, essentially banning smoking in all workplaces. Smoking will also be banned in all vehicles with passengers under the age of 16.
The new law also provides the much needed definitions missing from the previous legislation was to what is considered "open space". According the the law open space are areas which are covered by a roof but have at least three sides permanently open and is not adjacent or directly connected to a building's interior. Breaking this law, establishment owners will no longer face a fine alone but also up to 6 months in prison.
The new law in addition to cigarettes and cigars also applies to electronic cigarettes and nargile.
Needless to say, that the Pancyprian Restaurants & Entertainment Establishments Owners Association are trying to fight the new bill with the arguments that the new bill will lead to many businesses shutting down and that smokers have the right to do what they want with their health as long as the health of others is not affected.
The bill will also affect tobacco branding and distribution forbidding the use of brand logo on promotional material such as ashtrays, lighters, pens etc. Distribution of such items will become a criminal offence punishable with prison time. Cigarettes will no longer be legally sold one item at a time (a practice that has become commonplace recently) or in packs that contain less than 20 cigarettes or for 30g of tobacco.
In the same manner as with the previous bill it's not a simple matter of creating new restrictions if there is no intention of upholding them. We'll have to wait to find out if things will change in practice.