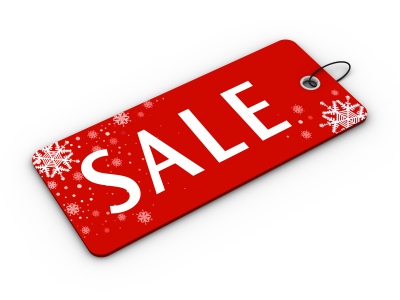 Large stores who hold sales outside the regulate periods, are "behaving like cowboys" and 'sucking up shoppers like a vacuum cleaner'  the general secretary of the small shopkeepers' union POVEK, Stefanos Koursaris said yesterday.
"We don't think it's right to have sales 365 days a year," said Koursaris.
Read source article.