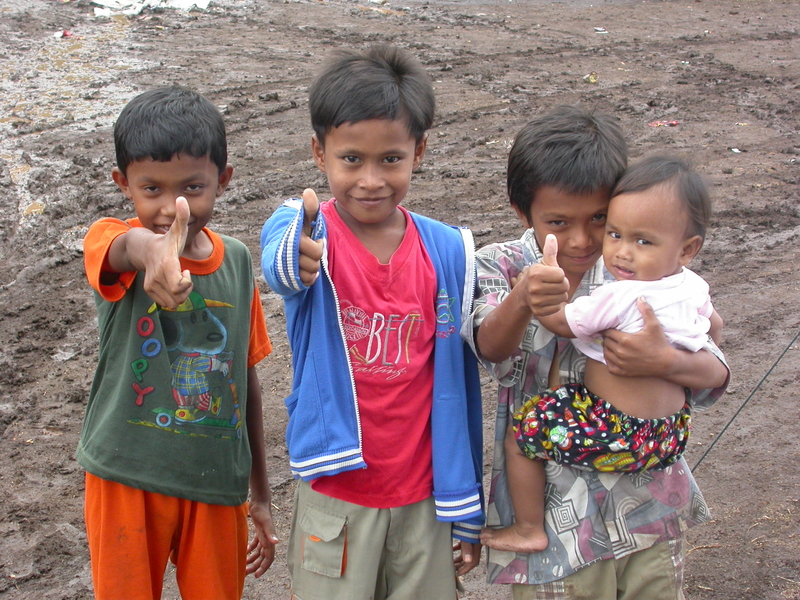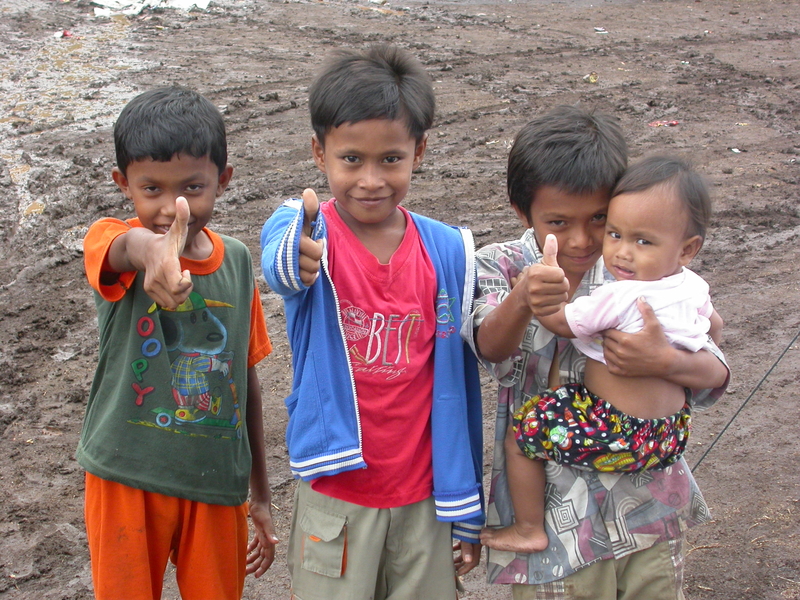 According to information made public by the UN High Commissioner for Refugees in its annual report for 2010 based on statistics on asylum seekers in 44 industrialized countries, applications submitted in Cyprus accounted to 2.9 thousands which corresponds to 3600 requests per one million inhabitants making Cyprus the No1 destination preferred by asylum seekers. The countries of origin with the most asylum seekers in 2009 for Cyprus were Palestine, Iran, Iraq, Syria and Sri Lanka.
The statistics cover the period 2006 until end of 2010.
As a total in Europe the number of asylum requests has fallen to 45% of the total worldwide requests, compared to 2005, when Europe was receiving 60%.
The full report.