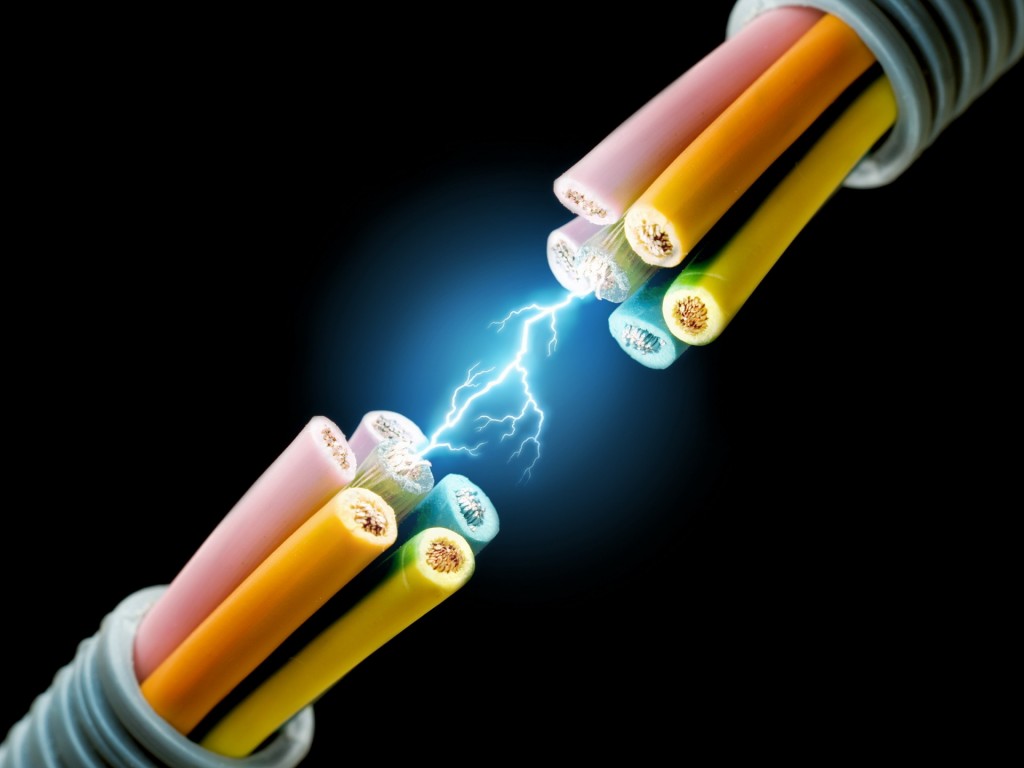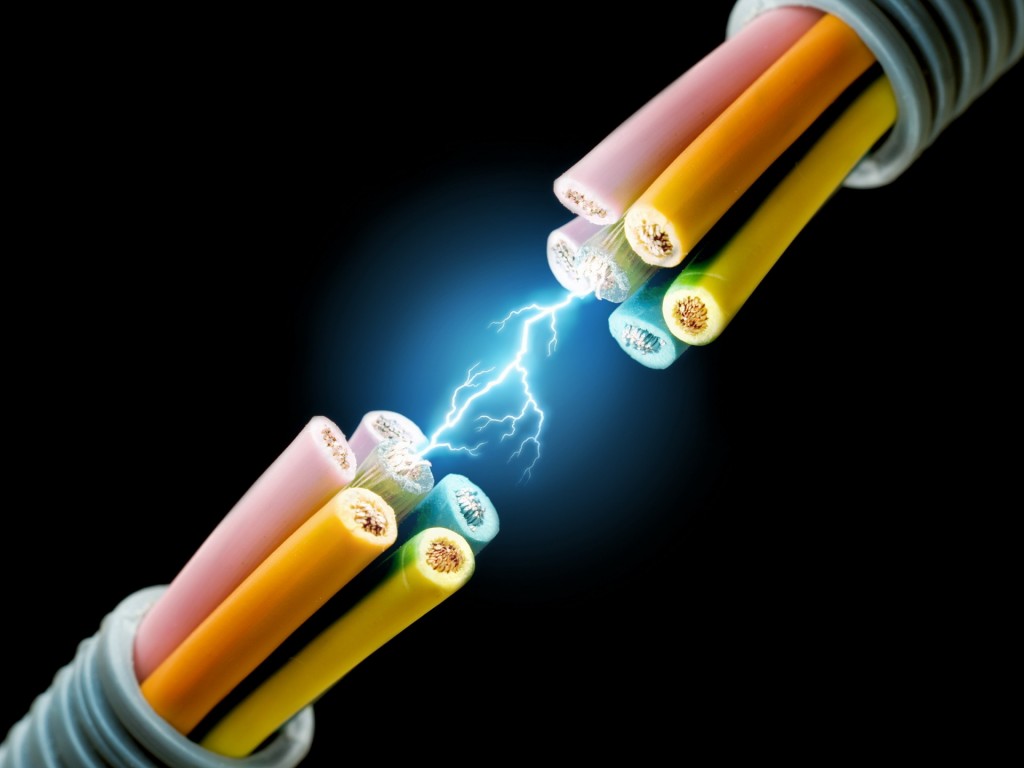 Extensive power cuts should be expected tomorrow as Cyprus Electricity Authority (EAC) will go on strike for 12 hours starting at 7am. All EAC employee unions are going on strike as a result of today's cabinet approval of the privatization plan for EAC, CYTA and Ports Authority to meed the demands on Troika.
According to unconfirmed sources EAC due to the strike measures will decrease electricity production to minimum levels to keep power available to hospitals, schools, airports and other necessities. A plan for which areas will be affected and when will be announced later tonight. The whole situation will remind us of the summer of 2011 after the deadly Mari explosion that destroyed Cyprus's largest power plan.
Privatize them? Good idea? What do you think?