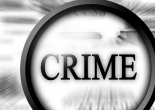 A 90 year old man and his 82 year old wife opened their door yesterday morning at 8:15 at their house in Nicosia to find a 35 year old man, 1.75m tall well build with ...
Mar, 30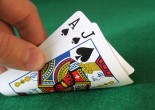 The Cabinet approved a bill regulating the various aspects of betting and gambling in Cyprus.
Mar, 09
New incident with Palestinian asylum seekers in Larnaca.
Mar, 01
Many robberies have been happening recently. Here we have a summary of what happened the last few days.
Feb, 01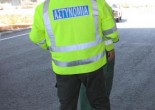 Serious crime was up over 18 per cent last year running at the rate of 23 crimes a day (cyprus-mail.com).
Jan, 22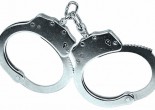 The police believes that a kidnapping was prevented yesterday evening.
Jan, 04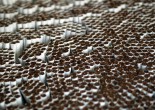 The ship under the name «Romeo», anchored off the sea of Crete, and despite repeated calls of the Greek port police there was no answer.
Jan, 02