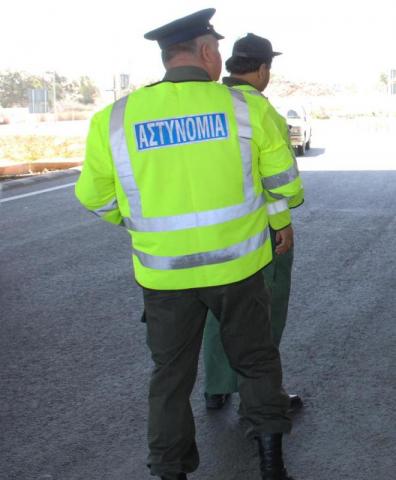 Serious crime was up over 18 per cent last year running at the rate of 23 crimes a day with a huge upsurge in thefts and burglaries, child porn cases, juvenile delinquency, drugs, rape and human trafficking for labour.
At the same time the police crime detection rate dropped by 2.6 per cent from 55.9 per cent to 53.3 per cent.
Presenting the statistics yesterday, Police Chief Michalis Papageorgiou said:
"There has been a very large increase in robberies, concerning houses and businesses and in cases of child pornography. This is something we need to look at very closely. But despite the rise in crime we must keep in mind that the figures are lower than the EU average.'"
Read the original article at cyprus-mail.com.