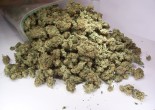 Two Greek Cypriots aged 53 and 47 were arrested last night in Paphos for possession of 1.7kg of cannabis.
Jun, 28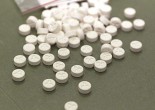 A 38 year old man of Egyptian origin was seen putting two pills in his mouth after being stopped by the Drug Law Enforcement Unit of the police while driving in the Famagusta area.
Jun, 13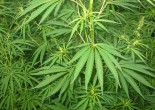 A 45 year old Bulgarian man living in Limassol was arrested after the Police's Drug Law Enforcement Unit found 22 cannabis plants in his home.
Jun, 09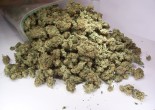 A bag that fell off the shoulder of a biker in the highway between Larnaca and Limassol was found to be containing one kilogram of cannabis and a precision scale.
May, 20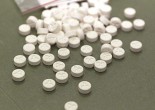 Yesterday about 900 extacy pills, 15 grams of cocaine and small quantities of other illegal substances were seized in Limassol.
Apr, 28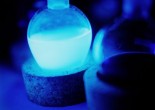 She claims she paid 15000 euro for a potion to break the spell.
Mar, 29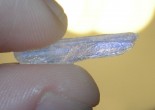 The Drug Law Enforcement Unit arrested an Iranian asylum seeker father, 48, his 23 year old daughter and a 43 year old Iranian friend of theirs who was living illegally in Cyprus.
Mar, 09