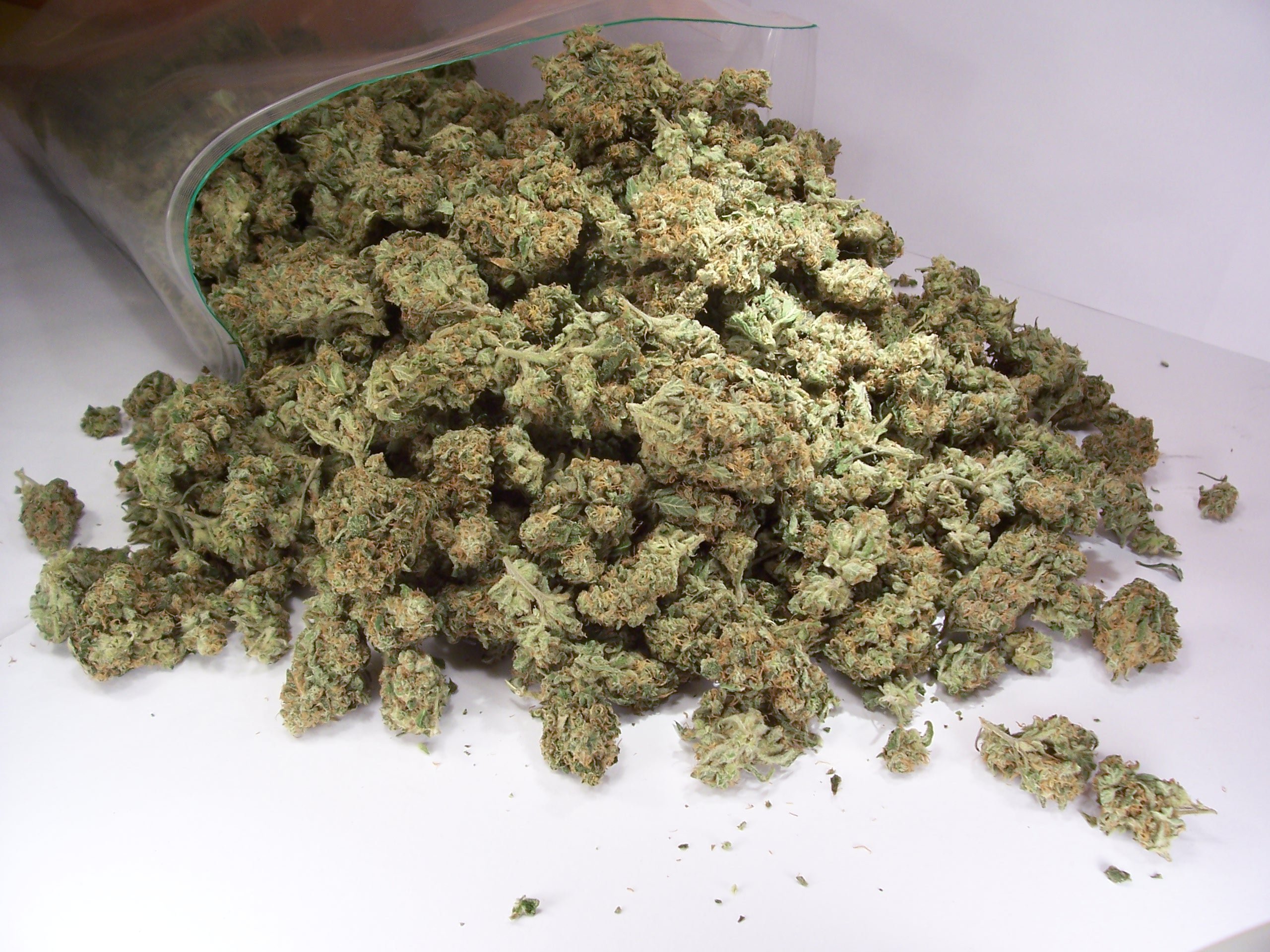 140 deaths have been recorded in the past 10 years caused by the use of illegal substances according to a study by the National Centre for Information on Drugs. According to a statement by the Minister of Justice Ionas Nicolaou, there have been 287 drug related arrests of which 276 were men and 11 women. 53 were students, 40 were college / university students, 52 soldiers, 78 unemployed and 64 active members of the workforce. Last year there have been 1001 related cases which resulted into 1165 persons to be investigated out of which 897 were Cypriots. 516 were sent to rehabilitation centres.
The most popular illegal substance abuse in Cyprus is cannabis.
The Minister of Justice has also stated that the government proposed to modernise the laws governing illegal substance abuse and is promoting alternatives to imprisonment for addicts.
Unfortunately we don't have information about how many deaths have been caused the past decade because of the legal consumption of alcohol and tobacco.