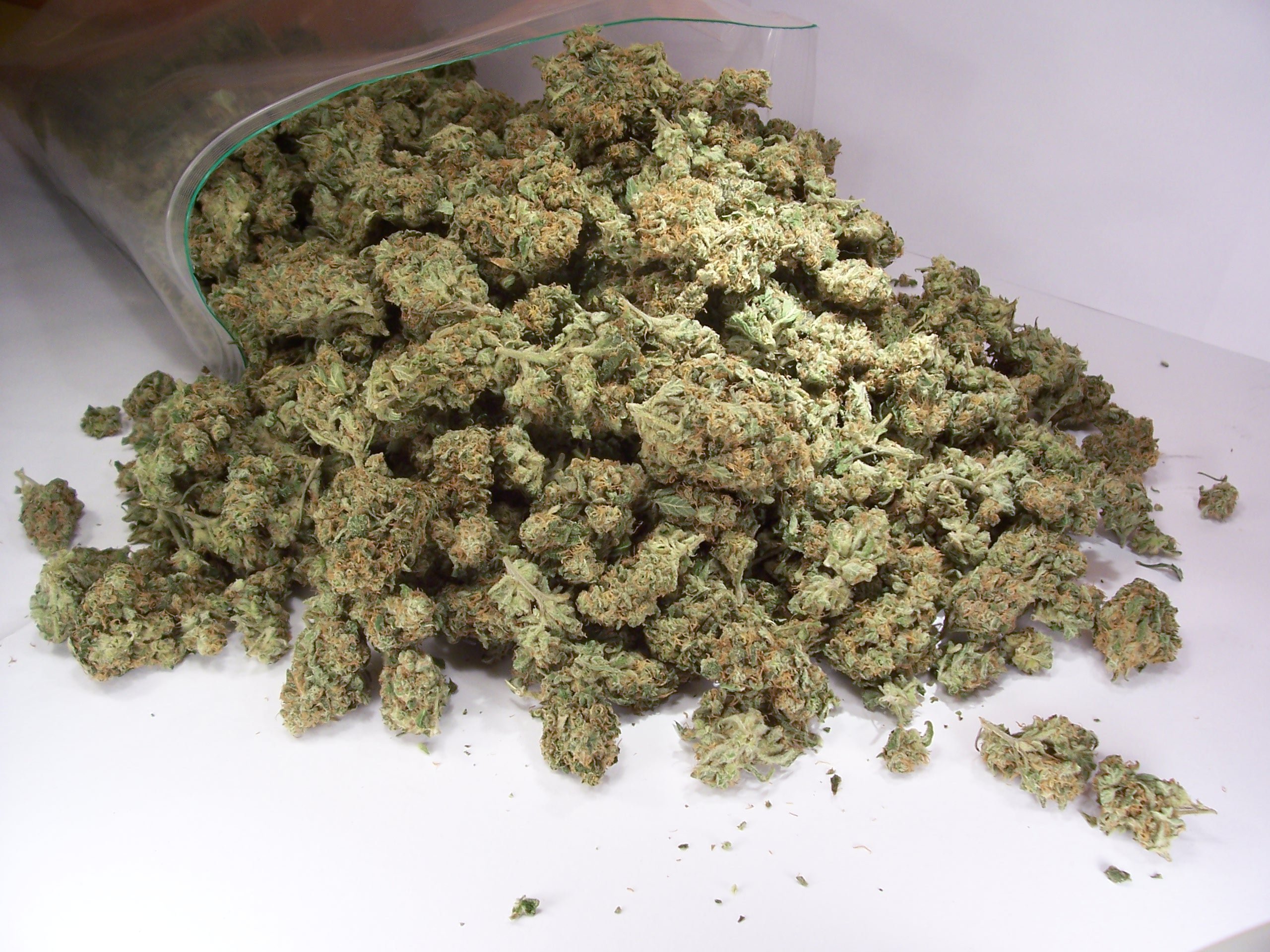 A 39 year old was yesterday arrested in Limassol, in relation to a large quantity of illegal drugs that was found in Germasogia area. The drugs were found at a warehouse which belongs to the employer of the 39 year old who after his arrest admitted that he hid the drugs at the location himself.
The Drug Law Enforcement Unit found the drugs in four suitcases in the warehouse containing 49kg of cannabis and around 2kg of cocaine. They replaced 3 of the suitcases with replicas leaving one which appeared to have been used recently untouched. They kept the premises under observation until the 39 year old showed up entering the warehouse. The police stopped him on the way out and found in his possession 2 Kg of cannabis.
According to the police the 39 year old was not working alone and they are now looking for his accomplices.