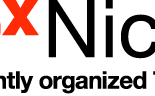 TED is a non-profit international organisation promoting ideas worth inspiring. As part of TED, TEDxNicosia took place on 30th November in Nicosia as an independently organised event with the topic 'DREAM RISK CARE LIVE!'. This was the first time a TED related event was organised on our island.
Dec, 23
Turkish Cypriot students will be allowed entry to Turkish Universities with the exception of students who studied in the Republic of Cyprus.
Jun, 09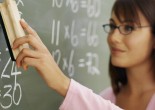 A recent European study has shown that our free education system is just an illusion.
Jun, 07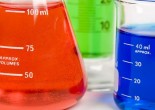 Cyprus expenditure on research along with countries such as Romania, Slovakia, Bulgaria and Malta is ranking at the lowest levels compared to the rest of Europe.
Apr, 19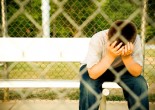 After the beating of the police officer in Larnaca, Greek Cypriot students studying at the Vergina Lyceum joined forces with students from another school and attacked 25 Arab-speaking classmates
Feb, 17
A primary school headmaster is being investigated for alleged racist behaviour against a child of mixed parentage at his school, revealed Education Minister Andreas Demetriou yesterday. (cyprus-mail.com)
Dec, 24