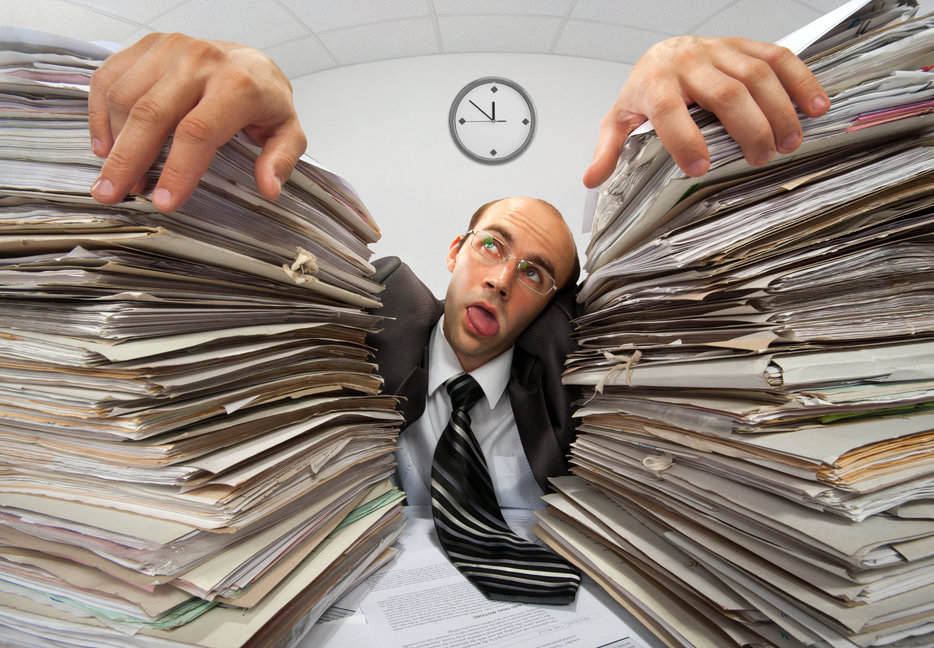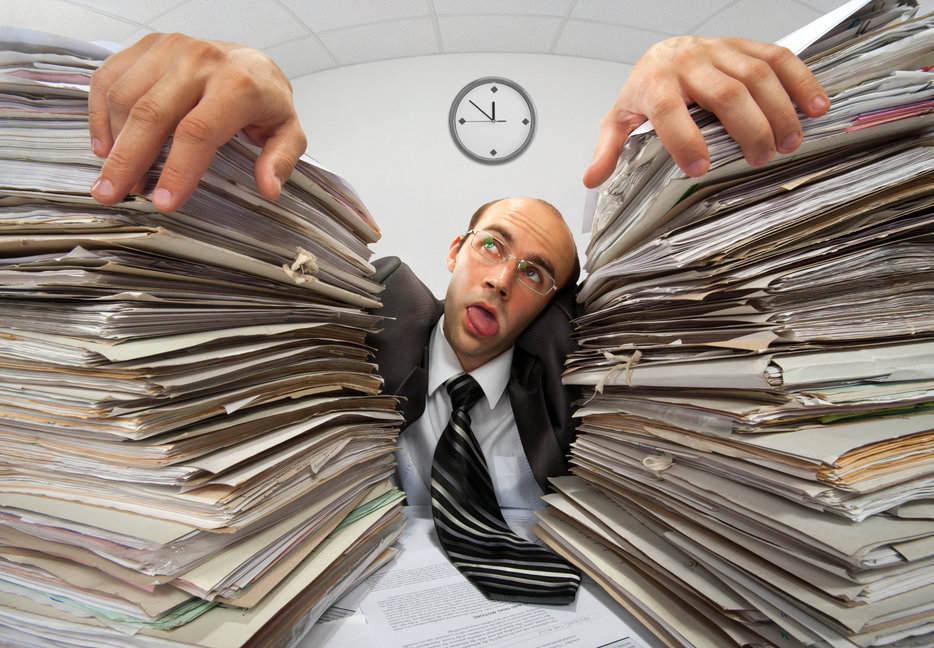 Yesterday the plan for Cyprus's Digital Strategy has been approved by the Cabinet. The plan covers 3 years starting with 2015 and its part of the wider plan to restructure the economy and create new jobs. 75% of the implementation costs will come from EU funds. The objectives of the plan include:
Modernisation of the Public Sector with simplified procedures and paper-less operation.
Save costs and offer civilians and businesses a friendlier environment.
Help small businesses with Information and Communication Technology.
Promote E-Commerce.
Complete computerization of Hospitals and Health Centres.
Complete computerisation of the Education sector.
Development of Fiber optic network to public sector premises with speeds higher than 100MBps.
Computerisation of Municipalities.
Increase of Broadband subscribers with speeds higher of 30MBps.
Training for digitally illiterate people.
How much of this will actually be implemented on time remains to be seen.