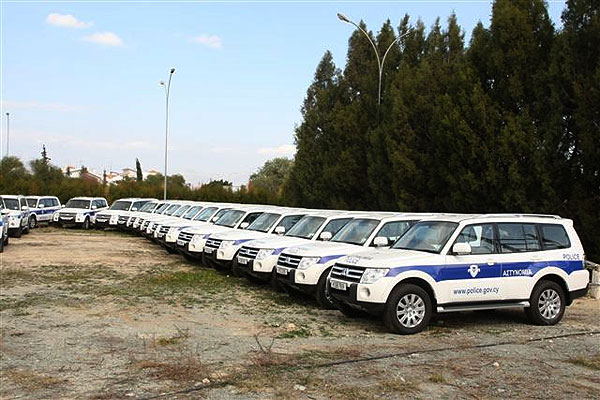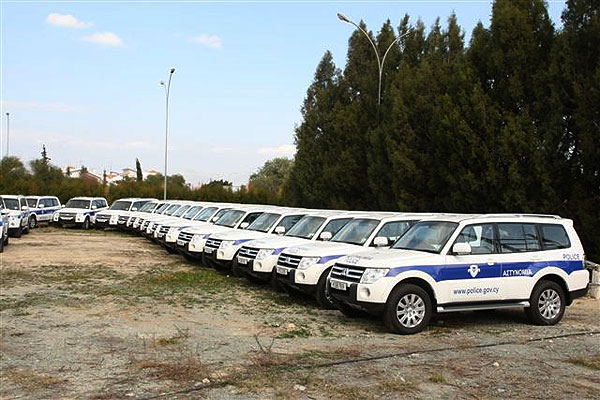 Police are finally moving with the times and going digital with the installation of GPS, GPRS, GIS and ANPR cameras in all patrol cars.

According to police Superintendant Loizos Prastitis, the new technology will allow the end user full viewing and tracking access to all patrol cars installed with the hardware. The ANPR cameras feature digital optical character recognition cameras so officers can easily locate skewed or partial number.
Read full article here.
This will be good for tracking police cars parked outside cafe's on double yellow lines.