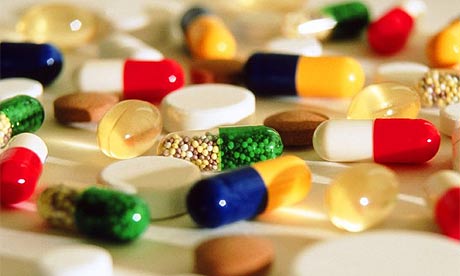 A survey was conducted by the University of Nicosia with the scientific supervision of the Cyprus Monitoring Center for Drugs and Drug Addiction (Cyprus Focal Point)  to study the use of psychoactive substances in the Cypriot society. The survey was completed in January 2010 and showed an alarming upward trend in the use of legal and illegal addictive substances in Cyprus. The results showed that 6.5% of the general population is estimated to have made recent use of sedatives / hypnotics, with 1.7% made use four or more times per week, rates that are close to those of the first nationwide general population survey on tobacco, alcohol and other psychoactive substances that took place in 2006.
4.4% of the population makes regular use of sedatives while 1.4% makes use more than 20 times per month.
75.4% of the population obtains their drugs via legally doctor's prescription.
Read the source article in Greek (or English machine-translation).