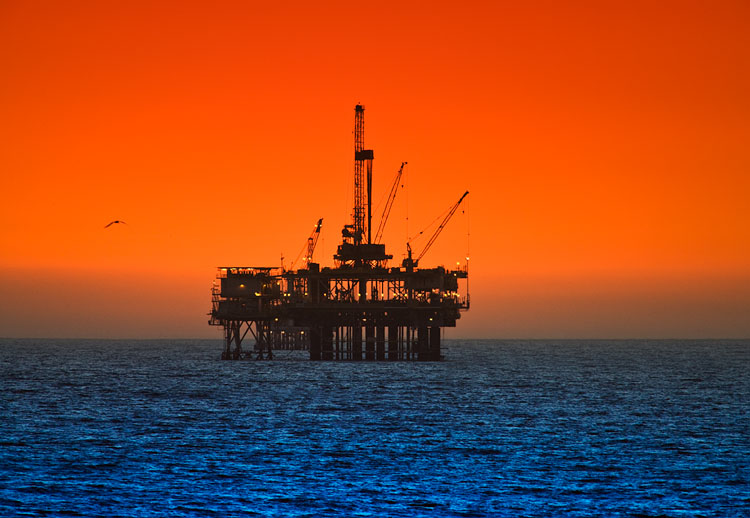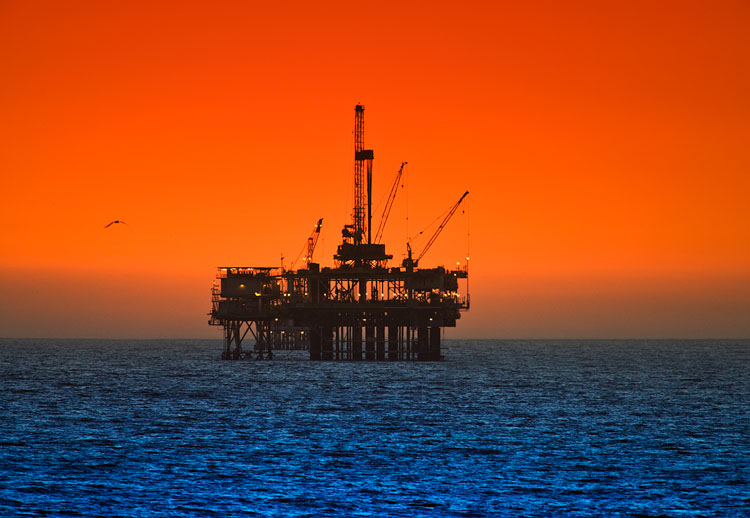 A top Cyprus energy official said Tuesday that the Mediterranean island will go ahead with a second licensing round for offshore oil and gas exploration later this year in a move that could stoke tensions with Turkey.

Energy Service Director Solon Kassinis said in an e-mail that the licensing round "is anticipated to be announced within the second half of 2011."

The island's 51,000-square-kilometer (17,000-square-mile) exploration area off its southern coast is divided into 13 blocks. Kassinis said two blocks on the easternmost edge of the exploration area that were left out of the first licensing round in 2007 will be included in the second one.
Read the source article.