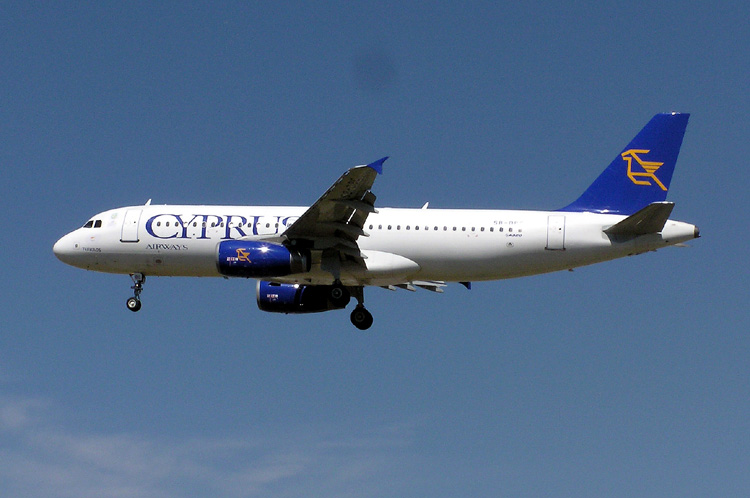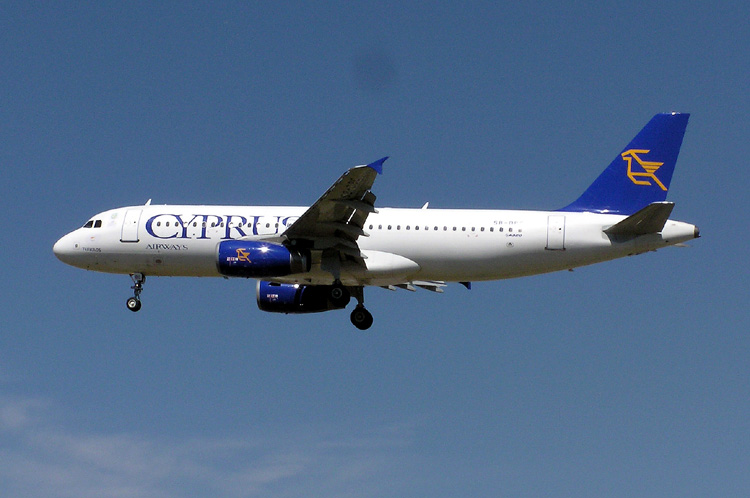 The government is to give 20 million euro to Cyprus Airways as compensation for Turkey's ban. Cyprus Airways has reported that they lose 3 million euro per year because they are not allowed to fly over Turkey which means longer flights and wasted fuel especially for eastern destinations such as Russia. The government will compensate Cyprus Airways at this time of crisis with 6 years worth of the money wasted because of Turkey's ban.
The company which in the past was considered one of the best employers in the country with high salaries and benefits now has shown losses of 25 million Euro for the first half of 2010 only. In 2006 Cyprus Airways implemented its restructuring plan which involved laying off 400 employees. In the end this move didn't have the desired results since they hired as many new employees at all the levels of the hierarchy including highly paid managerial personnel while giving a raise to many that remained.
The company has now set targets to reduce salaries by 10% to 20%, eliminate unprofitable flights from the schedule, and seek funding from the state. The government has stated that they will not proceed with the 20 million funding without written guarantees that cost cutting measures will be implemented to avoid having a loss in 2011.