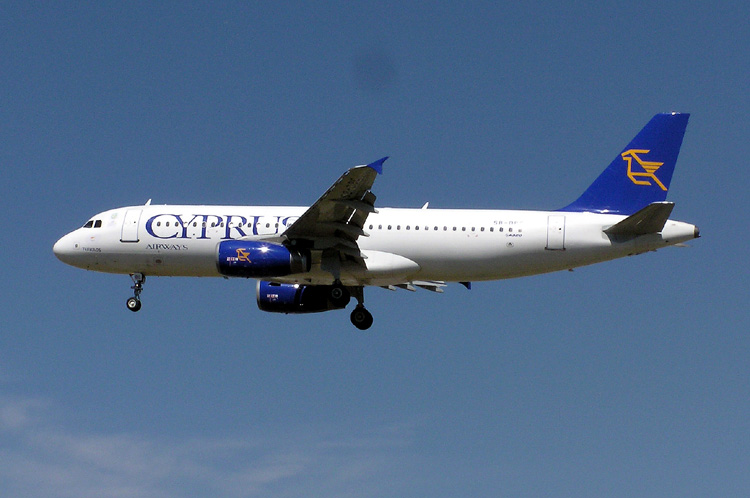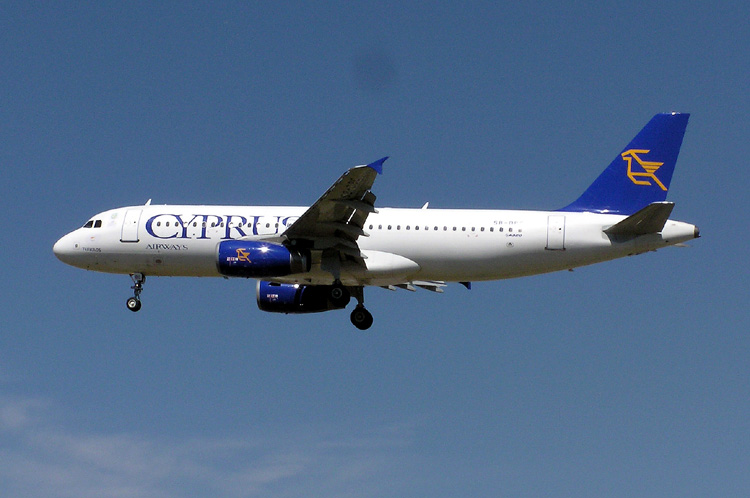 In an attempt to ensure the survival of the company Cyprus Airways will proceed with some big changes in their flight schedule. Further to the cancellation of the Paphos flights, more routes, which did not produce any revenue for the company are going to be eliminated or reduced.
Flights to Stanstet, Birmingham & Cairo are axed.
Reduction in the frequency for flights to Brussels and Manchester.
In the meantime the municipality of Paphos after their announcement to boycott Cyprus Airways with the cooperation of other local organisations and private companies are considering the creation of a new Airline to cover the needs of the town initially by taking up Cyprus Airways cancelled flights.