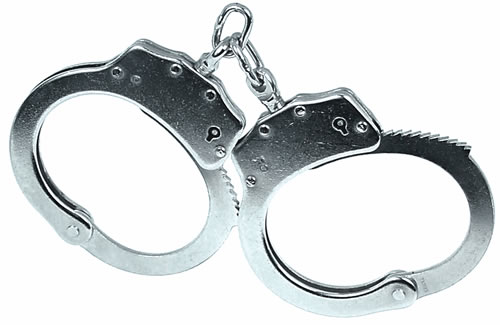 This comes as a continuation of the post about the abduction that was prevented by the police on Monday, you can read that article here.
According to the Cyprus Mail article linked below the abduction was originally organised by the Turkish Cypriot Police. One of the to-be kidnappers, a 24 year old Jordanian student, was approached in 2009 by a compatriot (the target of the abduction) who told him he can provide him with counterfeit documents for a fee. Last January several individuals were arrested in North Cyprus with forged documents which were said to be procured by the abduction target. Because the 24 year old suspect was seen talking to him, a North Cyprus police officer provided him with the equipment and forced him to crossover to the government controlled areas to abduct the Jordanian man in Limassol, and bring him back to the occupied areas. They crossed over illegally on foot at a spot near Ledra palace where they were picked up by a car in which they were later arrested half way to Limassol.
Read original article.